Ticket windows of Guangzhou Railway Stations open 24 hours a day, 7 days a week.  As a foreigner, the best way for you to book tickets is through the railway station's ticket window or ticket booking agencies because booking through the phone requiring the Chinese Citizen ID.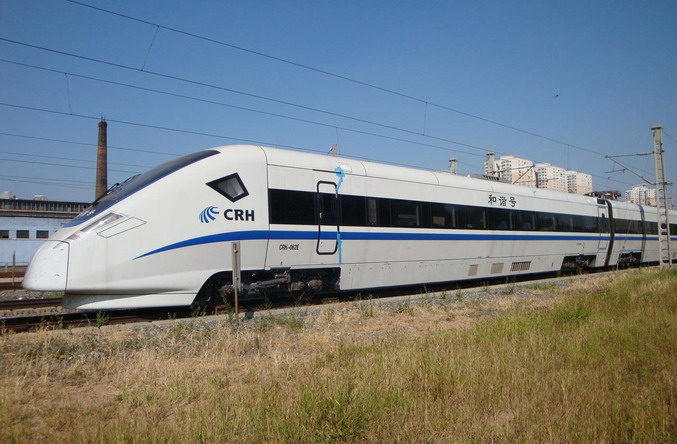 For normal railways, the  advance reservation period  is 11 days, including the date of journey;  for D train and Wuhan-Guangzhou high speed train is 21 days. The exception is that  the  period can be shortened during the holiday season, especially in Chinese New Year.  Since China has busiest railway network in the world, we recommend you to book your ticket in advance if you don't want to see that your tickets have been sold out.
Some Rules and Regulations

You can't bring inflammable and explosive dangerous goods, animal and pet on the train.
Luggage weight requirement: Child's luggage weight should be under 10kg , adults luggage weight should be under 30kg
Luggage size requirement:  Length+Width+Height of the luggage should be under 200cm.
Requirements for Child Tickets
Children who is under 120cm don't need to pay.
Children who is between 120cm – 150cm can buy half-price train tickets.
Child who is above 150cm should buy full-price train tickets.