Here is my list of the top 15 markets in Beijing including markets for clothing, fashion accessories, electronics, antiques and much more. Wholesale and consumer markets are included. As for any market in China,...

Beijing is truly a shoppers heaven, whatever you need, you can find it in Beijing for sure. There are wholesale markets, clothing markets, electronics markets and the pedestrian streets such as Wangfujing St. Beijing's...

Located at the south-central area of Beijing, just to the east of the Temple of Heaven, Hongqiao Pearl Market is the best place to buy pearls and jewelry. There are varied kinds of pearls,...

Located at Wangfujing Street, the NO.1 Street of China, Beijing APM is widely favored by the international big-name brands, including China's first duplex GAP flagship store,  China's first three-layer ZARA flagship store and the...

There is no way for you to miss Silk Street Pearl Market if you come to Beijing. It is the most well known Chinese international tourism and shopping market, in terms of tourism in...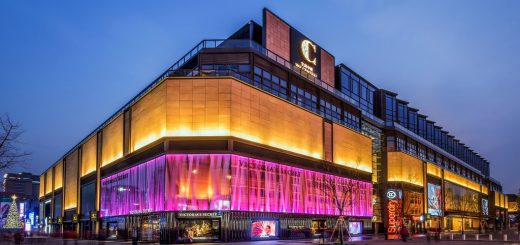 The shiny new WF Central is a combination of luxury, fashion, global arts and crafts. It is dedicated to creating a unique life experience in Beijing. The developer is a Hong Kong company and it...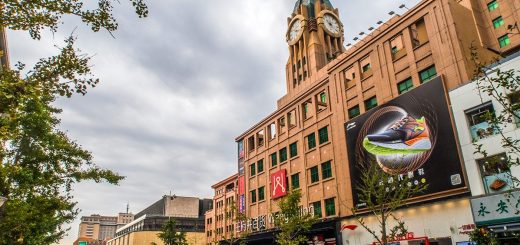 What do you get when you combine a thousand-year-old commercial area, traditional snack stalls, time-honored local brands, today's hottest global brands, and modern glitzy malls? Wangfujing Street Beijing. One of China's most famous shopping streets. The...