Beijing APM Shopping Mall
Located at Wangfujing Street, the NO.1 Street of China, Beijing APM is widely favored by the international big-name brands, including China's first duplex GAP flagship store,  China's first three-layer ZARA flagship store and the largest NIKE flagship of Asia – NIKE Beijing.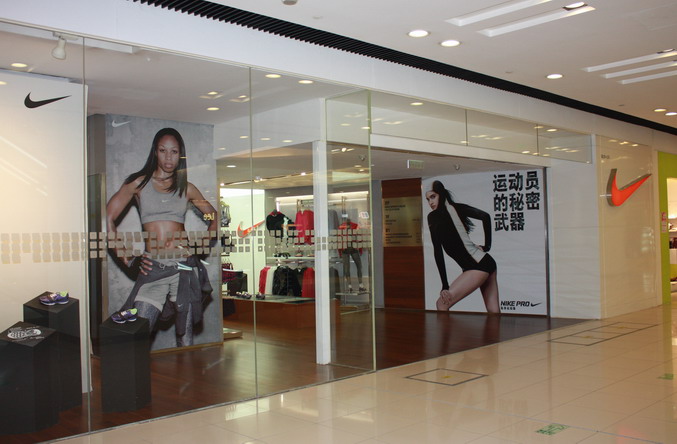 Having so many featured and exclusive international big-name brands flagship stores settled in, Beijing APM has a very special status in Wanfujing business area, even in Beijing, being very popular among fashion people.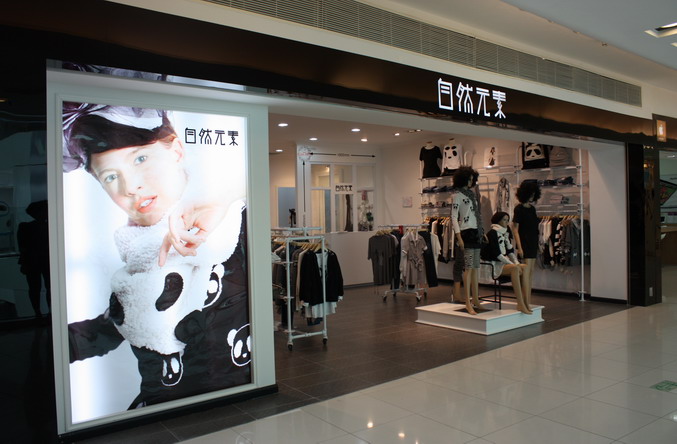 Beijing apm not only attracts many international big flagship store settled, but also introduces of many big name watchesbrands, sush as Chopard, Franck Muller, Europe Watch Co. Watches and jewelry brands such as Luk Fook, Chow Sang Sang, King's jewelry, Chow Tai Fook.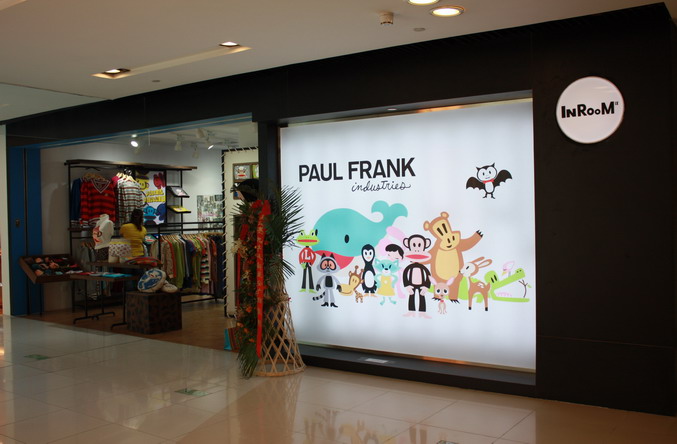 Besides, there are many featured restaurants here, ranging from east to west. There aer Tai Hing Restaurant, Itacho and Gold Dumplings from Hong Kong; there is tea bars like Chamate and Coco Tea from Taiwan; there is also international fast food chain, KFC and Pizza Hut. All in all, here could be your best choice for dining.
What can you get there:  jewelry,  cosmetics, household goods, fashion clothes, watches,  office supplies,  electronic goods and much more.
Price:  about 680 RMB per person.
Website:  www.beijingapm.cn
How to get there:   Metro Line 1, Wangfujing Station.
Address:  Num 138 , Wangfujing Street, Dongcheng District. 地址: 东城区王府井大街138号