Cuiwei Plaza
Located at the heart of Gongzhufen bussiness area, one of the most prosperous bussiness cycle of Beijing, Cuiwei Plaza can be called the most top-level shopping mall in West Beijing. Travelling in West Beijing is amazing, you can go to Cuiwei first, shopping a lot of things, then go to see the famous Xinshan National Forest Park.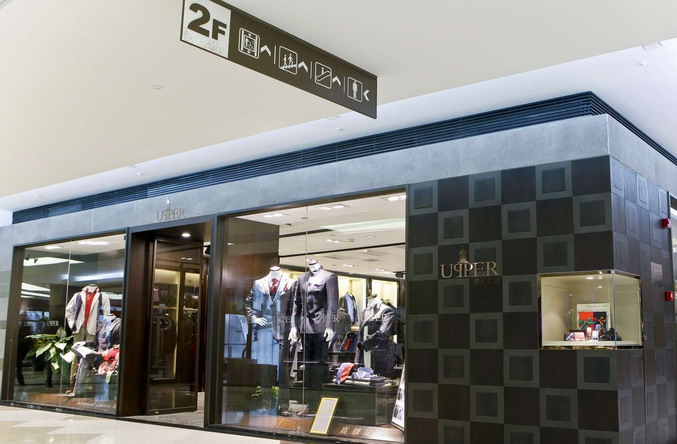 Actually, driving here is quite convenient since it's the connection of tranport in West Beijing. Possessing of a shopping area of 37600 square meters, Cuiwei is a diversified large-scale shopping mall, owning 500 parking spaces. It's worth mentioning that,  the plaza will change building's colar accoring to the seasons change.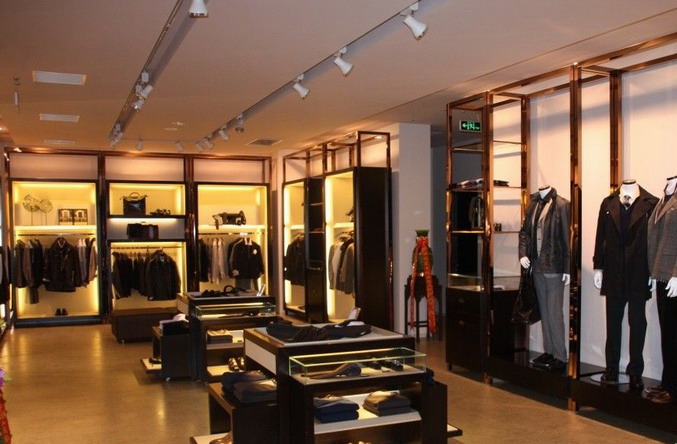 There are many international fashion brands gathering here, such as Burberry, Calvin Klein, Hush Puppies, Crocs, Lottusse, Kent&Curwen, Nike and D'Urban. Burberry store in Cuiwei is the biggest one in West Beijing, owning an area of 439 square meters, providing clothing, accessories, leather goods, watches and perfume. If you are a Lattice fan, don't miss it.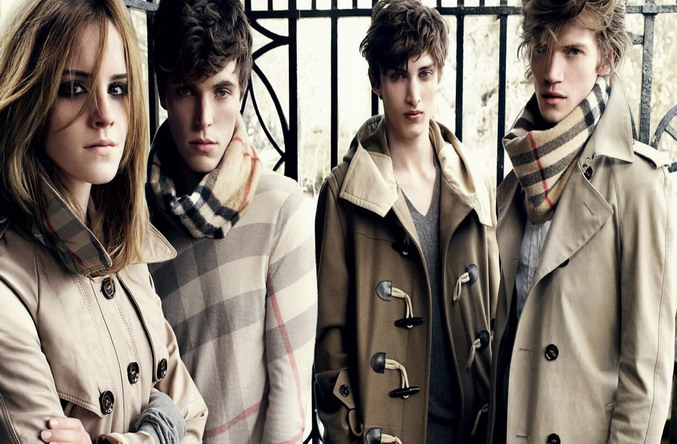 I want to recommend a featured store here, Leath, which can supply the most professional care and repairment of Luxury Brands. Regardless of you to bring Louis Vuitton, Gucci or Chanel, HERMES, Dior, Gianni, regardless of the unexpected splash of the stain, or careless scartch, or the cracks, all these are not a problem for the technicians here. I think you will always be happy to see your Gucci bag becoming a new one.
What can you get there:  jewelry,  cosmetics, household goods, fashion clothes, watches,  office supplies,  electronic goods and much more.
Price:  about 945 RMB per person.
Website:  www.cwjt.com
How to get there:   Metro Line 1, Gongzhufen Station.

Address:  Num.29, Fuxing Road, Haidian District. 地址: 海淀区复兴路29号