Fenglan International Shopping Mall
Located at the heart of Xizhimen Street in Xicheng District, one of the most prosperous business area in Beijing, Fenglan International is one of those shopping malls you can't miss if you come to Beijing. Not only you can find all kinds of international big-name brands here, but the service here is also top-level.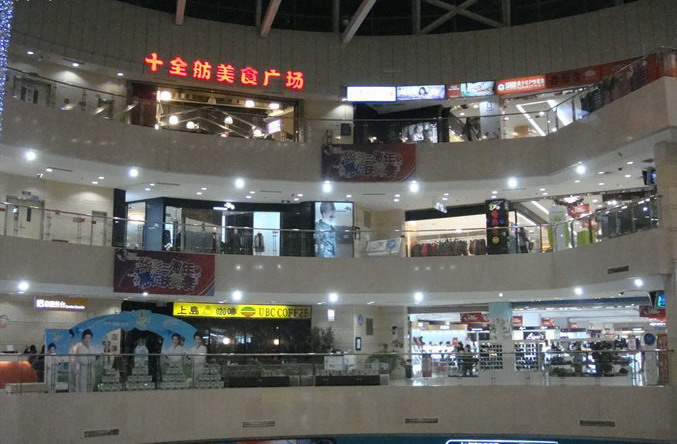 Possessing of a total area of 60000 square meters, Fenglan International supplies more than 300 department store brands and other retail shops, covering fashion clothes, accessories, cosmetics fine dining, beauty and entertainment. In one word, you can find almost everything you want in Fenglan.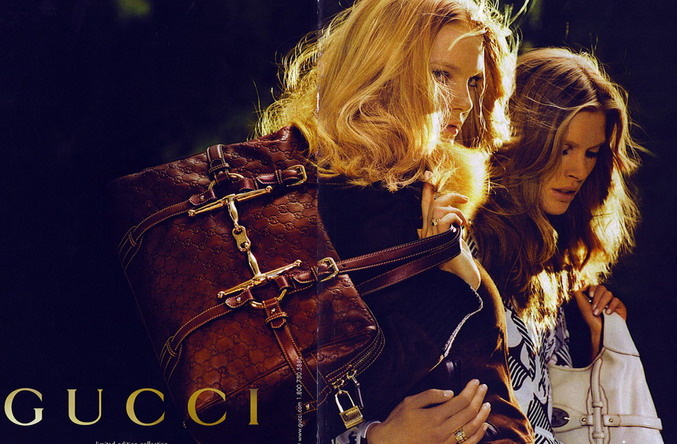 If you are a fashion people, I guarantee you will fall in love with Fenglan. Here is home of international big-name fashion brands, including Armani, Chanel, Dior, Gucci, LV, Prada, Lee, Nike, Zara, Hermes, Victoria's Secret and much more.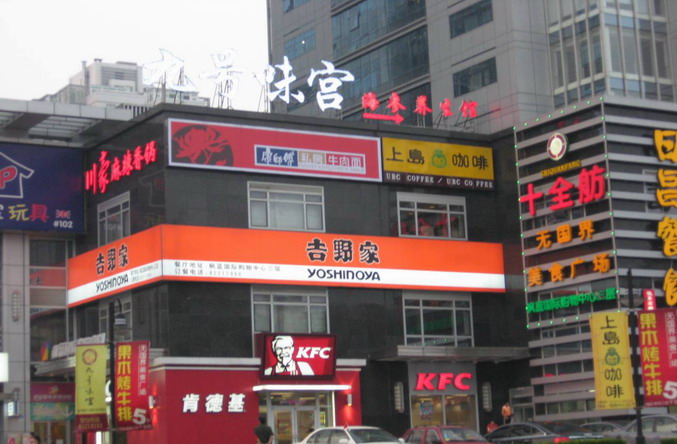 Besides, there is a 4600 square meters of Crystal Palace in the mall,  holding fashion parties and conferences from time to time. In this case, you will have big chance to meet some movie star, super model and famous fashion designer here.
What can you get there:  jewelry,  cosmetics, household goods, fashion clothes, watches,  office supplies,  electronic goods and much more.
Price:  about 882 RMB per person.
Website:  www.gofenglan.com
How to get there:   Metro Line 2, Xizhimen Station.
Address:  Num.32, Xizhimen West Street, Xicheng District. 地址: 西城区西直门北大街32号