Soshow Entertainment Shopping Mall
Located at Chongwenmenwai Street in Chongwen District, one of the most prosperous business area in Beijing, Soshow Entertainment Shopping Mall is a shopping heaven for people who love creative commodities. There are more than 1000 shops and restaurants here, whatever you like, you can find here.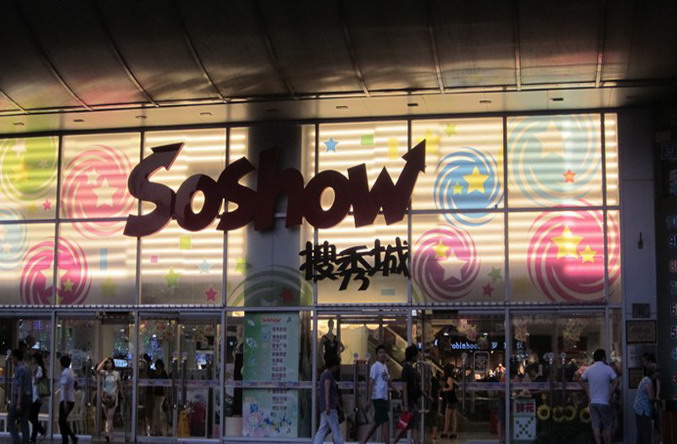 Possessing of a total bussiness area of more than 100000 square meters and  a 11-story business building, Soshow Entertainment Shoppingmall is a diversified large-scale shopping mall, providing an one-step shopping experience covering fashion, dining, accommodation, leisure, entertainment and sightseeing.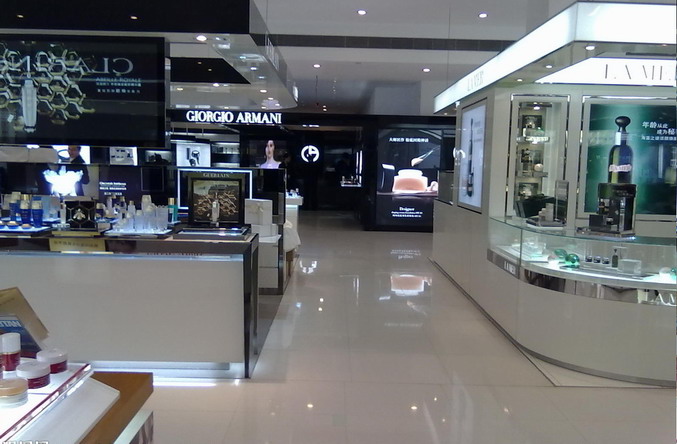 You will meet lots of young fashion people here, who comes here for fashion shopping, shoes stores, restaurants, fast food shops, food court, electronical game room, beauty salon, cinema and animation city.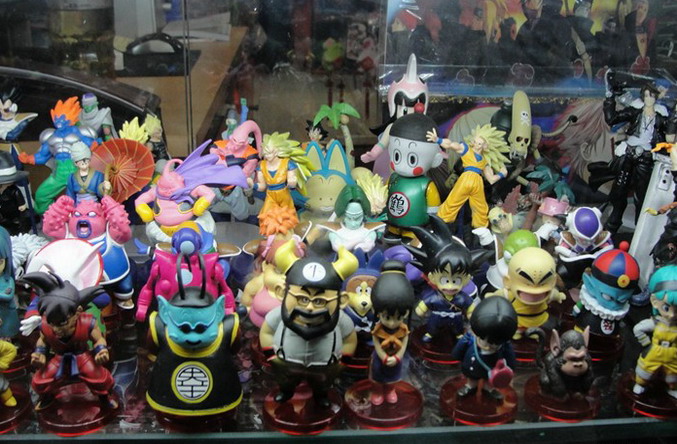 I want to recommend some featured stores here, which are: two restaurants Pingqi Pizza, Small Town Taste and Ancient Art Salon on F1; Bige Pizza on F2; Miso beauty salons and Lu Mei Ann beauty salon on F4; Electronical Bus on F5; Gusto Spicy Pot on F8; all these above are worth a visit.
What can you get there:  jewelry,  cosmetics, household goods, fashion clothes, watches,  office supplies,  electronic goods and much more.
Price:  about 223 RMB per person
Website:  cwlyj.bjta.gov.cn
How to get there:   Metro Line 2, Chongwenmen Station
Address:  Num 40, Chongwenmenwai Avenue, Chongwen District. 地址: 崇文区崇文门外大街40号