St. Hee No. 8 Shopping Mall
Located at Xueqing Road, the node of Zhongguancun, Wudaokou and Tsinghua Road "Consumer Golden Triangle" , St. Hee No. 8 Shopping Mall is one of the most convenient shopping place in Beijing, connecting  with 2 Metro Lines and more than 10 bus lines. You can get there very easily and enjoy your amazing shopping time!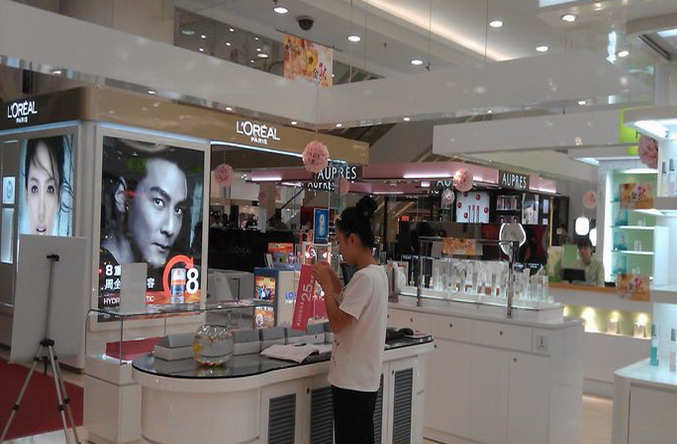 Possessing of a total area of more than 70000 square meters, ST.Hee No.8 is a large-scale diversified shopping mall, containing high-end department stores, supermarkets-MerryMart Beijing flagship store, Ka Wah Studios, Food City, gaming city and KTV. Whatever you like, you can have fun here.


There are a total of nearly 500 suppliers here, some of which are international high-end brands, including Nautica, Levi's, Hush Puppies, Mark Fairwhale, Kappa, Columbia, Me & City, VERO MODA, JACK JONES, ONLY, Lonely, NIKE, Adidas, Li Ning, Pierre Cardin and other famous.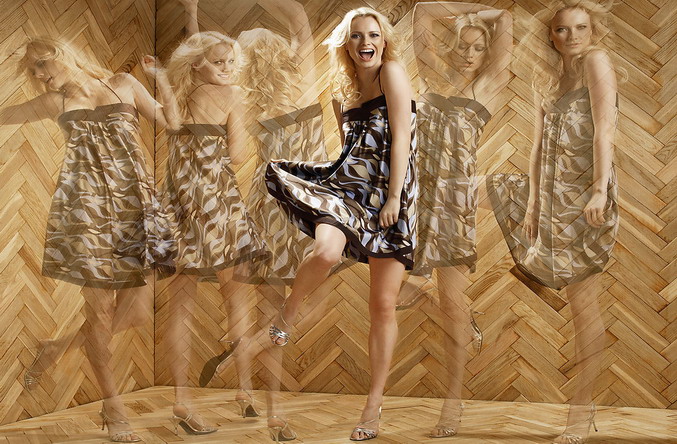 There are more than 50 restaurants in the Food City, ranging from east to west, there is Sichuan hot pot store; there is Shanghai local cuisine store; there is also many famous western restaurants chain, like KFC, Pizza Hut and Starbucks, whatever you like, there is a taste for you.
What can you get there:  jewelry,  cosmetics, household goods, fashion clothes, watches,  office supplies,  electronic goods and much more.
Price:  about 401 RMB per person.
Website:  no official website
How to get there:   Metro Line 10, Xueqing Road Station.
Address:  Num.8, Xueqingjia Road, Haidian District. 地址: 海淀区学清路甲8号
Share Your Thoughts...
Have you been here? Please share your experience, suggestions, or any updates