The North District Of Sanlitun Village
Our collection of stores vary from the instantly recognisable, to the unique and intimate, providing you what  you would expect, whilst at the same time offering something fresh and exciting just around each corner. We're also home to flagship stores in Beijing.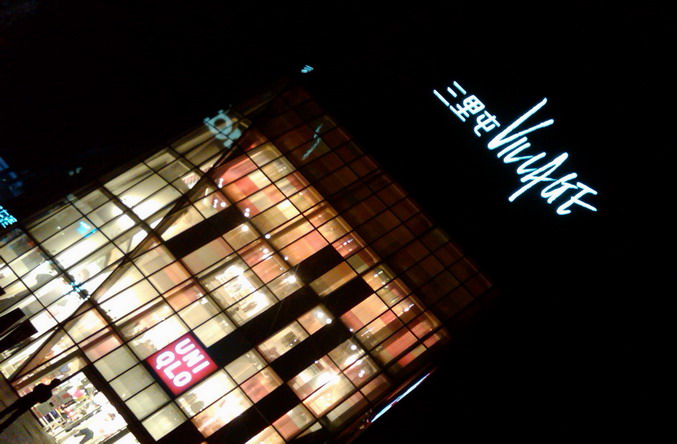 Village North is home to an exclusive selection of creative luxury designers, housing some of the world's most prominent and exciting names as well as leading local designers – all of this held within a thoroughly modern take on the traditional siheyuan, open-air courtyard housing of Beijing.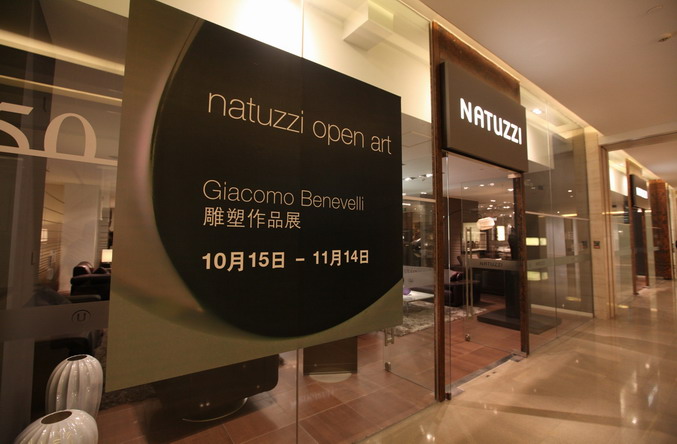 A huge array of stores await you from statement wrist wear at ROLEX / TUDOR, to the latest French fashion from brands including agnès b. and MFG, the best selection of Parisian handbags from LONGCHAMP, and stylish yet contemporary home furnishing from Italian favourite Natuzzi.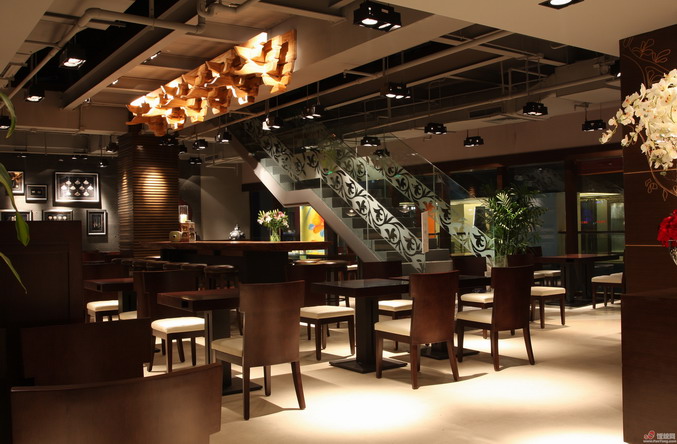 You won't want to miss the Emporio Armani China flagship spread over five floors providing the latest looks from the Italian fashion giant. If local design is what you're after then head down to multi-brand store Brand New China, stocking all the latest and hippest Chinese fashion and product designs.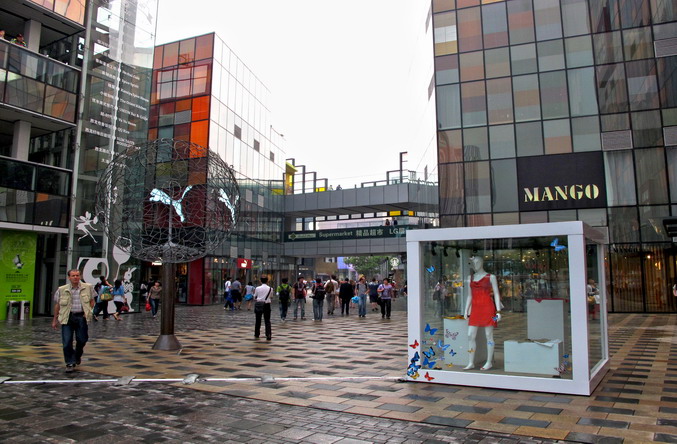 Dining at Village North is a more sophisticated experience for the discerning diner. Stepping out here to eat is an entirely different culinary experience. Tantalise your taste buds at our already acclaimed handmade cupcake coffee shop –Colibri Cupcakes, and experience Transit's Sichuan Lounge & Fine Dining concept, indulge with friends at Haru Teppanyaki & Sushi Bar offering sumptuous Japanese delicacies, or savour the delicate Cantonese cuisine offered by award-winning AH YAT ABALONE from Hong Kong. During the day our options focus on quickly prepared bites, working lunches, freshly pulped smoothies, just ground coffee, and freshly baked cupcakes, all to keep you and your companions satisfied and on the go. When the evening comes however, you can expect to slow down and enjoy the pace of the very best in contemporary cuisine and modern dining.
What can you get there:  jewelry,  cosmetics, household goods, fashion clothes, watches,  office supplies,  electronic goods and much more.
Price:  about 518 RMB per person
Website:  www.sanlitunvillage.com
How to get there:   Metro Line 10, Tuanjie Lake Station
Address:  Num 19, Sanlitun North Road, Changyang District. 地址: 朝阳区三里屯北路19号