Viva Beijing Plaza
Located at the heart East Third Ring Road in Chaoyang District, Viva Beijing is one of the most convenient shopping mall in Beijing, connected directly with Metro Line 10. Here is a bit like Joy City Shopping Mall, so if you like Joy City, you will also find fun here.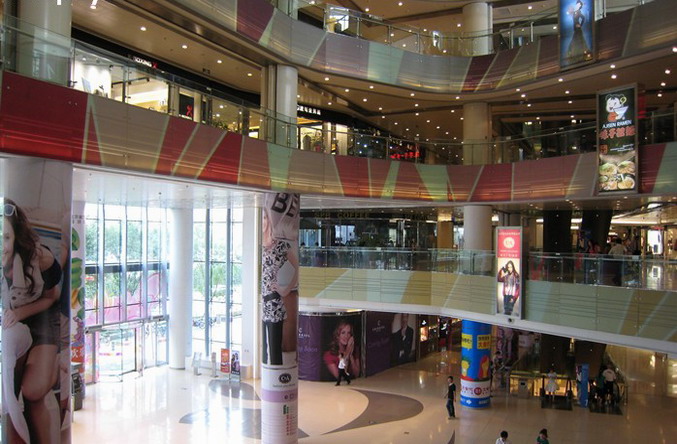 As a diversified large-scale shopping mall, Viva Beijing possessing a total business area of 167000 square meters. In this amazingly large shopping space, they provide excellent shopping experience with more than 120 shops and restaurants covering fashion, accessories, fine dining, beauty and entertainment.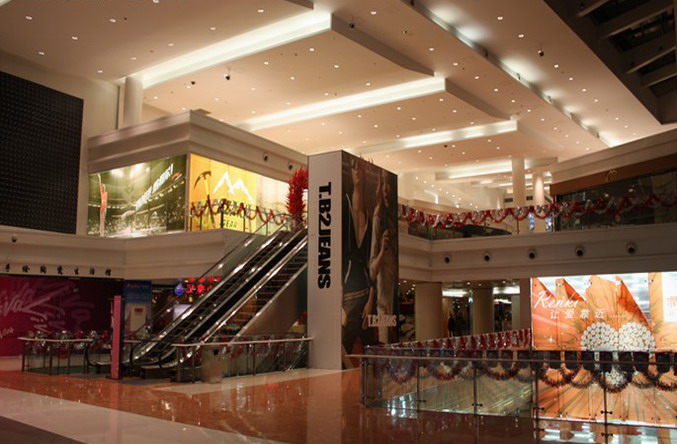 You can many famous fashion brands gathering here, including Vero Moda, Adidas, Sephora, Only, Selected, Puma, Kappa, Reebok, New Balance, Jack&Jones, Zara, C&A, Esprit, Quiksliver, TB2, Wenger and much more. Mentioned entertainment, there is a five-star UME international Film City and Melody KTV.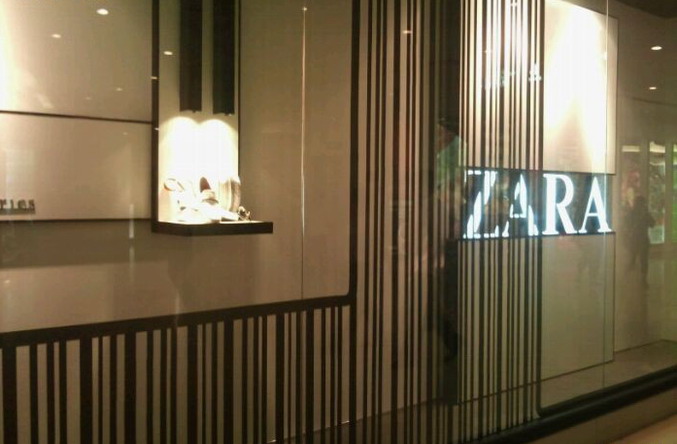 There are more than 20 restaurants here, covering many kinds of taste. There are international fast food chains, KFC and Pizza Hut; if you want a cup of coffee, there is a Starbucks; there is a famous desert store Haagen-Dazs; there is Korean restaurant Halla Korean bibimbap; there are also popular Chinese restaurants such as Cross-Bridge Rice Noodle and Spicy Pot.
What can you get there:  jewelry,  cosmetics, household goods, fashion clothes, watches,  office supplies,  electronic goods and much more.
Price:  about 346 RMB per person.
Website:  No official website
How to get there:   Metro Line 10, Guomai Station.
Address:  Num 65, East Third Ring Central Road, Chaoyang District. 地址: 朝阳区东三环中路65号