Xizhimen Jiamao Shopping Mall
Located at Xihuan Plaza, the landmark of Xizhimen Business Area, Xizhimen Jiamao Shopping Mall is a shopping heaven, connecting with 3 metro lines, which makes it also a very convenient shopping place.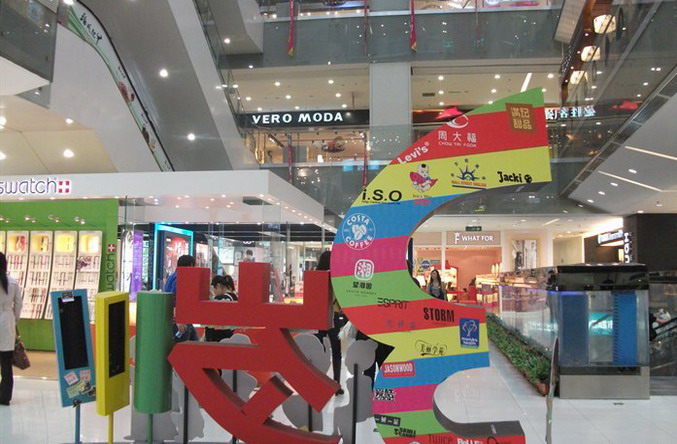 Possessing of a business area of 89000 squae meters, the mall is really huge but you will find there is actually no waste in room here. Such a large-scale comprehensive mall contains large department stores, international brands flagship store, beauty and fitness service, entertainment, fast food, food courts, featured restaurants, and KTV, giving you an excellent shopping experience.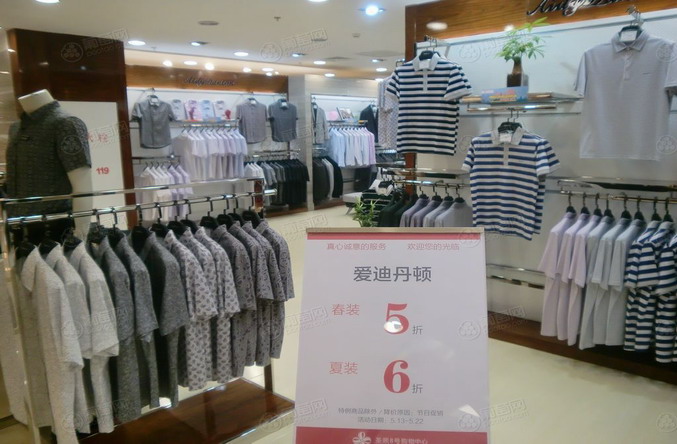 Here is home of fashion, gathering many fashion brands, such as Sephora, Swatch, Tissot, Casio, Aldo, Staccato, Colour Jeans, Espirit, ONLY,Vera Moda,Jack&Jones,Aussino and much more. You can always find some discount information of these stores, which can save you lots of money if you do some preparation before you start shopping.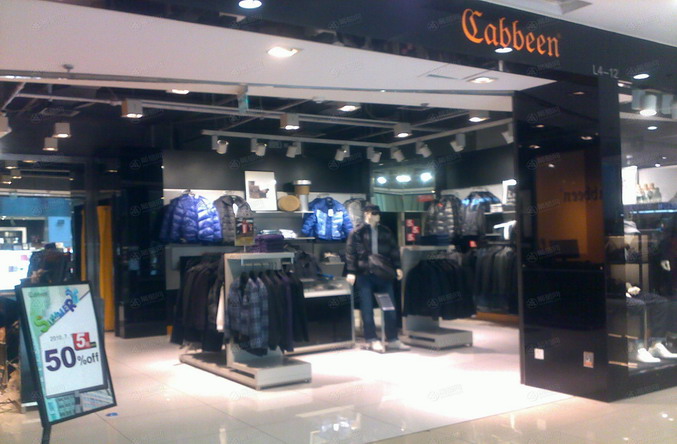 The taste of restaurants here ranges very wide, from fast food chain, such as Pizza Hut, McDonald's, kfc to featured restaurants like Chamate and Spicy Temptation, to dessert store Will's Chocolate. Finding the food you love is not hard here.
What can you get there:  jewelry,  cosmetics, household goods, fashion clothes, watches,  office supplies,  electronic goods and much more.
Price:  about 903 RMB per person.
Website:  www.modern-plaza.com.cn
How to get there:   Metro Line 4, Renmin University station.
Address:  Num.1, Xizhimenwai Street, Xicheng District. 地址: 西城区西直门外大街1号