In China, riding bike is a kind of life style for the people. Because of the unique bicycle culture, China is also called the "Bicycle Kingdom".  The best way to feel the real Beijing is riding a bike and hanging around.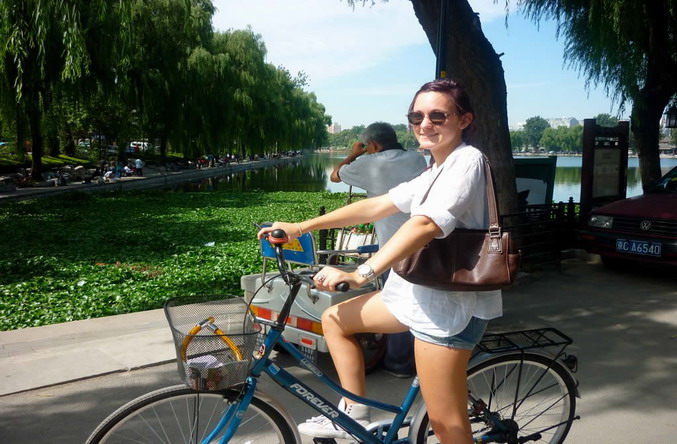 In the past, the bikes to Chinese people are what the cars to the westerners. They are not only means of transportations, but also a way of life. In this case,  cyclists are therefore given high priority in the traffic. Nowadays, as China is developing so fast,  more people can afford a car but many people are still choosing bike.
In Beijing you will find many bicycle paths. can you inmagine of  riding a nice bike shoulder to shoulder with the locals to see the imperial city, and explore the Hutongs?  It's amazing!!!
Beijing Daytime Half Day Bicycle Tour
A fabulous way to see Beijing is to ride along the central axis of Beijing extending 7.8km Temple of Heaven to the the Bell and Drum Towers. Highlights include: Temple of Heaven, Qianmen Pedestrian Street, Tiananmen Square, Forbidden City, Drum Tower.
Beijing Night Bike Tour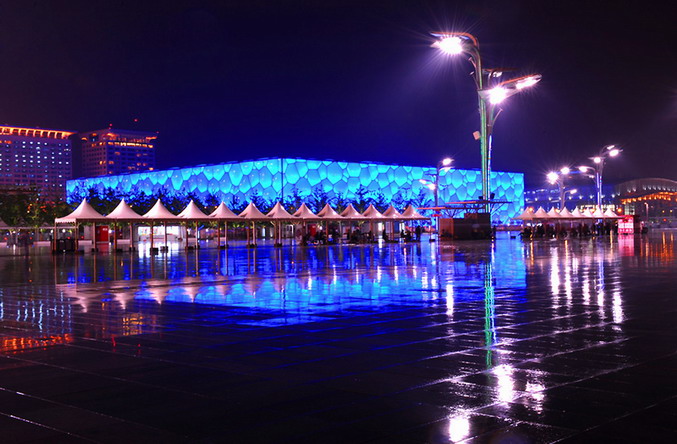 The city in night can give you totally different feeling. Fresh air, less traffic, less people, less noise. Highlights include: Xidan, Financial Street,  riding along the Beijing central axis,  passing by Forbidden City, Jingshan Par, and Drum and Bell Tower.