Tulip Hot Spring Garden Resort
Created by Tulip Hot Spring Garden Resort, the Morui Water World is a 0.35-hectare indoor water recreational park built in the idea of "Northern Hawaii."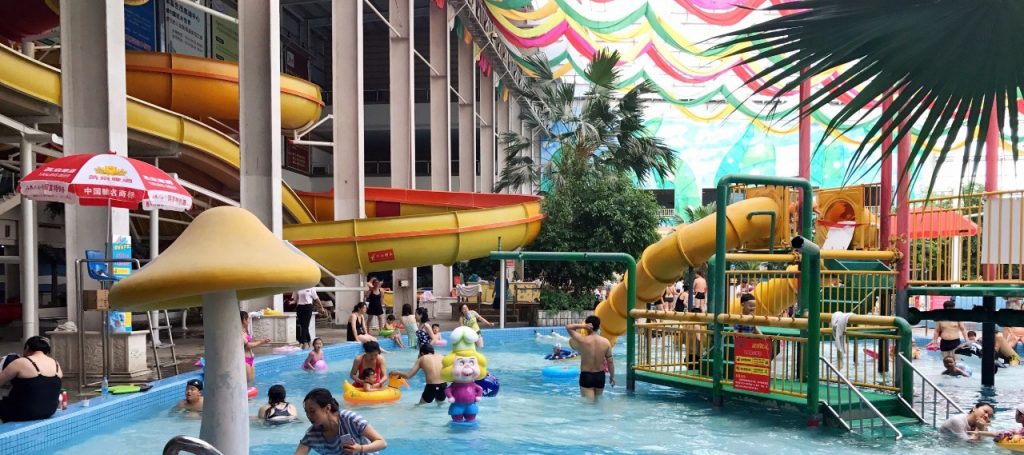 The park claims to house the coolest water-screen film in Beijing, the highest indoor water slides and the most thrilling spiral pool in China.
Fun recreational pools and castles are available for kids. Slate baths and spas are also offered to ease the fatigue of the day.
More than that they also have many activities such as gym, table tennis, pool tables, KTV, massage and more.
Tickets can be purchased online ranging from 95 to 118 RMB for an adult day ticket.
Map
Details
CN Name: 摩锐水世界
EN Address: Dongwei Road, Chaoyang District
CN Address: 北京市朝阳区东苇路
Getting There: Take bus routes No. 672 or 640 and get off at Yujinxiang Garden Station
More things to do by type
More things to do by location
More things to do by nearby Subway Station