Cuandixia Village
Only 60 km away from China's huge capital Beijing there is this lovely little village called Cuandixia. This village is known for its well preserved 689 Ming and Qing dynasty-style houses owned by 76 families.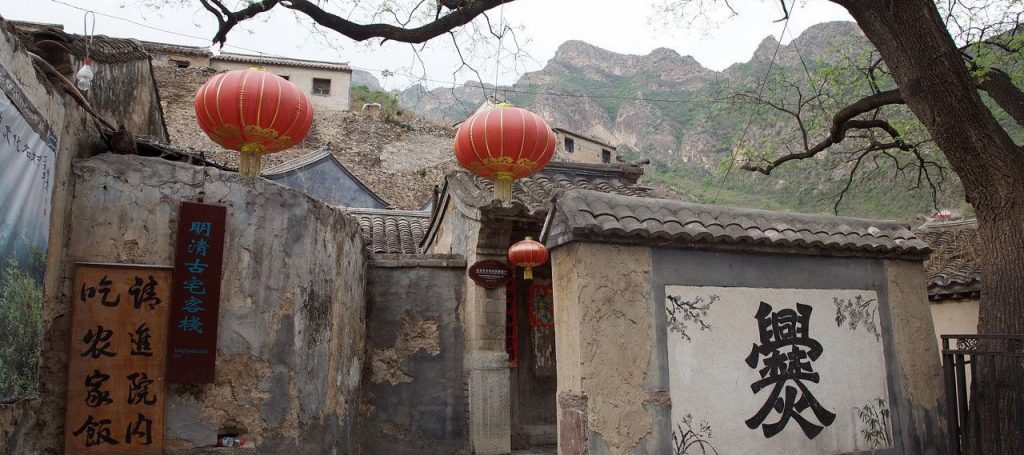 These houses are built on the side of a hill, surrounded by mountains and forests. Steep stairs and lanes paved with rocks are simple and unadorned.
The village was rated as a village of great tourist value and has been placed under national level cultural relics protection. It is a great place to take photos. Almost every family at the village now receives tourists.
The village is also near spots like Shuanglong Gorge, with its rivers and falls, the Pearl Lake and the Longmenjian grand canyon.
Nearby accommodation can be found at Lingshan Xiaomiaojia Guesthouse.
Map
Details
CN Name: 川底下村
EN Address: Mentougou, China
CN Address: 北京市门头沟区
Getting There: take bus 929 from Pingguoyuan subway station to Cuandixia village.
More things to do by type
More things to do by location
More things to do by nearby Subway Station