Subway Station: Chaoyangmen Station
Beijing Map: Chaoyangmen Station
Blue Zoo Beijing was the first walk-through aquarium established in Beijing, the capital of China. It is also the largest...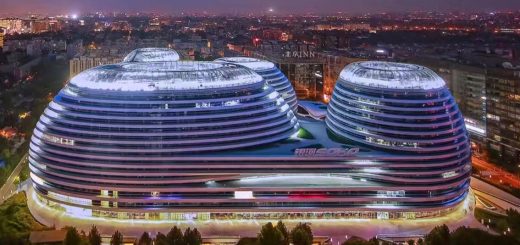 If you are a fan of modern architecture then perhaps this is a must visit, Galaxy SOHO is a sight...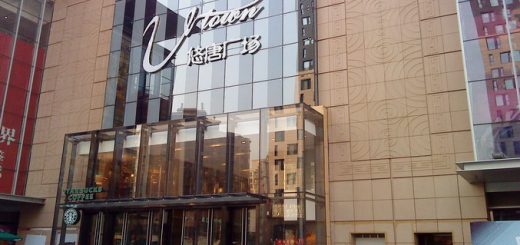 Located at the heart of Chaowai business area, one of the most prosperous business are in Beijing, U-town Lifestyle Center...

Chaoyang district, the most prosperous district of China, is China's No.1 window facing the world, having many multinational corporations and...