Fulllink Plaza
Chaoyang district, the most prosperous district of China, is China's No.1 window facing the world, having many multinational corporations and all embassies located here. With the unmatchable location at Chaoyangmen Wai Street in Chaoyang District, Fulllink Plaza Shopping Mall is a high-end shopping place, being hailed as the landmark of Chaoyang District.
Possessing of total construction area of 30000 square meters, Fulllink Plaza can provide an excellent shopping experience with more than 60 shops and restaurants covering fashion, accessories, fine dining, beauty and entertainment. Since the day it opened in 1997, Fulllink has been committed to the development of quality and service and become a very famous shopping place now in Beijing.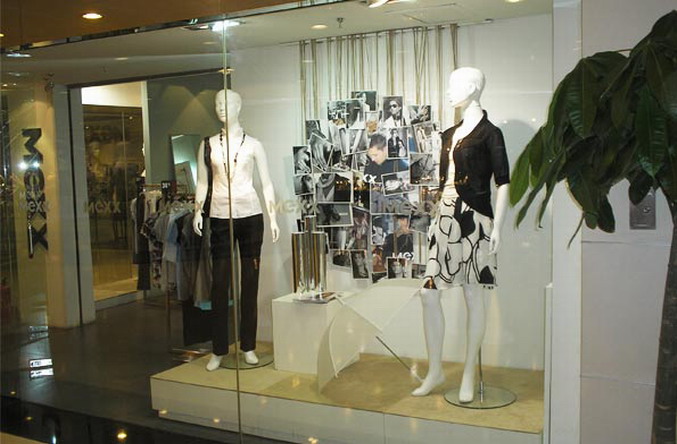 You will find that here is home to fashion. Many international fashion brands gather here, including Armani, Coach, Lancome, Burberry, Ports, Montblanc, Estee Lauder, Calvin Klein, Bvlgari, Salvatore Ferragamo and much more. Besides, there are many big-name brands exclusive stores here, such as Esprit, Azona, Only, Swarovski, Mont Blanc and Escada Sport.
For dining, there are more than 40 restaurants here, covering all kinds of national flavor. There are South Korean Fuluogong Court Cuisine, Banana Leaf Curry House, Old Shanghai Cuisine Restaurant, whatever you like, there is a taste for you.
Other attractions nearby include Youtang Shenghuo Square, Aliens Street Trade Market, Galaxy SOHO, and the Dongyue Temple (东岳庙). The top nearby hotels are the Crowne Plaza Chaoyang and the Kuntai Royal Hotel.
What can you get there: jewelry, cosmetics, household goods, fashion clothes, watches, office supplies,  electronic goods and much more.
Av Spend:  about 699 RMB per person.
Nearby Hotel Pick: Crowne Plaza Chaoyang
Chinese Name: 丰联广场
How to get there: Metro Line 2 or Line 6, Chaoyangmen Station.
Address:  Num 18, Chaoyangmenwai Street, Chaoyang District. 地址: 丰联广场 –  朝阳区朝阳门外大街18号
Map Location featuring hotels nearby.
More things to do by type
More things to do by location
More things to do by nearby Subway Station