Subway Station: Olympic Park Station
Beijing Map: Olympic Park Station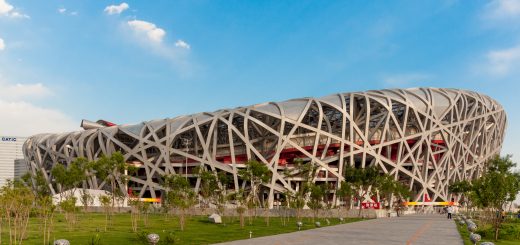 Located at the northern end of Beijing's central axis, the Bird's Nest (National Stadium) was the main stadium for the...
The National Stadium State is adjacent to the "Bird's Nest", the "Water Cube" and the National Convention Center. Due to the...
The Water Cube (National Aquatics Center) is located on the north side of the Beijing urban area. It is the...