Beijing National Indoor Stadium
The National Stadium State is adjacent to the "Bird's Nest", the "Water Cube" and the National Convention Center. Due to the different requirements for the space height of the competition venues and venues, the National Stadium is inspired by the Chinese "Folding Fan" and adopts a wave shape from south to north. The roof is light and dynamic. This wave shape also cleverly connects the national conference center with the flat-top shape "water cube" and single-curved shape corresponding to the north and south, so that the urban landscape in the Olympic Park can be coordinated.
The steel truss of the National Stadium is 144 meters long from north to south and 114 meters wide from east to west. The steel truss project of the whole stadium consists of 14 trusses. The total steel consumption is 2800 tons. The shape of the steel roof truss is fan-shaped. It is the largest two-way string steel in China. Roof truss structure system.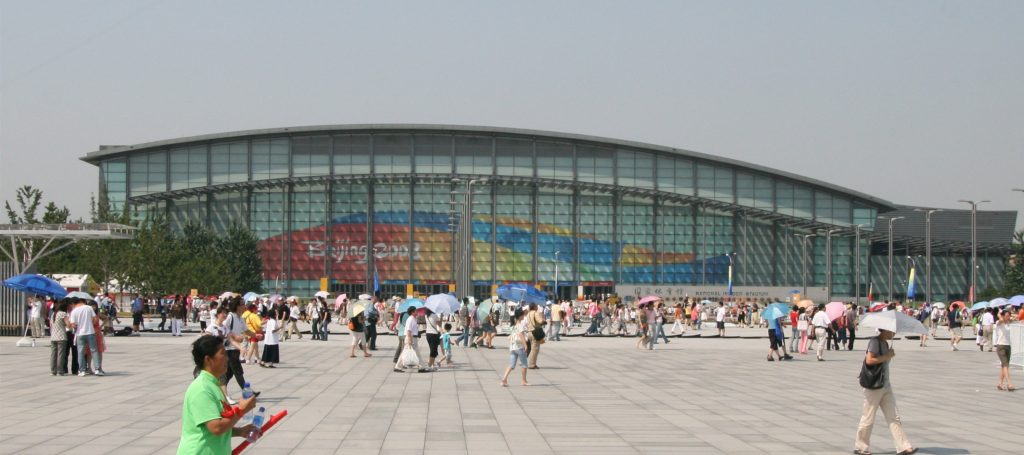 The seating capacity of the National Indoor Stadium is 18,000. The outdoor landscaping and roadways occupy an area of 44,000 square meters.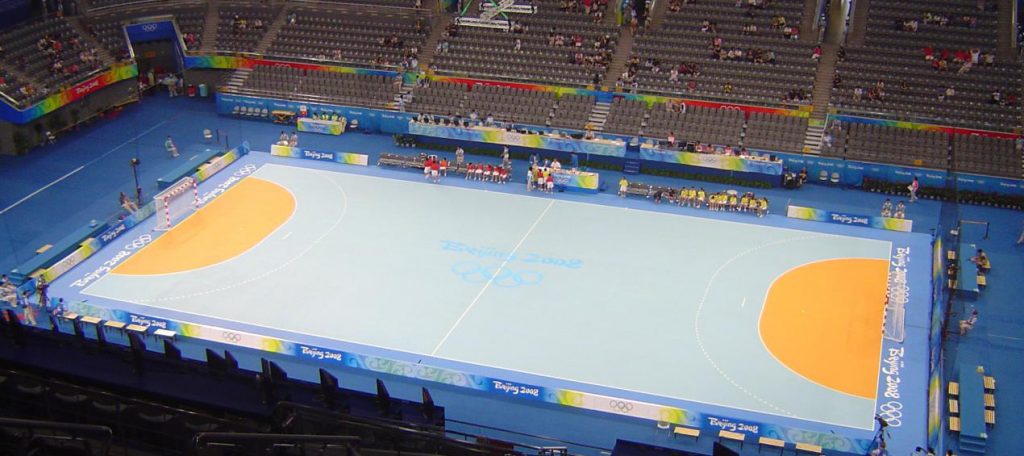 Map
Details
CN Name: 国家体育馆
Website: http://www.bjpag.com
EN Address: 1 National Stadium Road
CN Address: 北京市朝阳区国家体育场北路1号
Nearby Hotel Pick: InterContinental Beijing Beichen
Getting There: Subway: Take Metro Line 8 and get off at the Olympic Park Station. Bus route: Take the 81, 81, 82, 86, 510 National Stadium and get off.
More things to do by type
More things to do by location
More things to do by nearby Subway Station