Subway Station: Qianmen station
Beijing Map: Qianmen station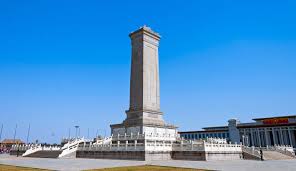 The Monument to the People's Heroes is located in the center of Tiananmen Square in Beijing. It is built to...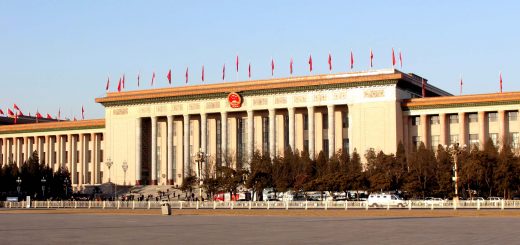 Located on the west side of Tiananmen Square, the Great Hall of the People is the venue for the National...
Chairman Mao Memorial Hall is located on the central axis of Tiananmen Square. The south side of the Monument to...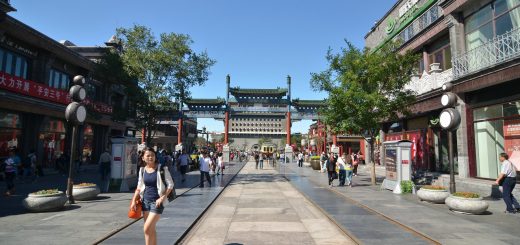 A famous part of Beijing which dates back to the Ming and Qing Dynasties, at that time it became a popular...