Location: Fangshan
Beijing Map: Fangshan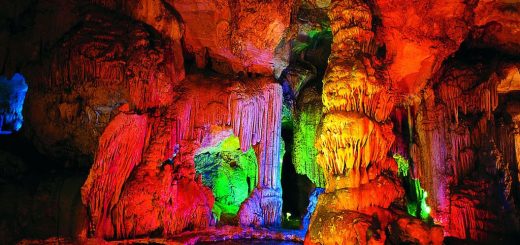 The Stone Flower Cave is located in Fangshan district about 50km from central Beijing. The structure of the cave is...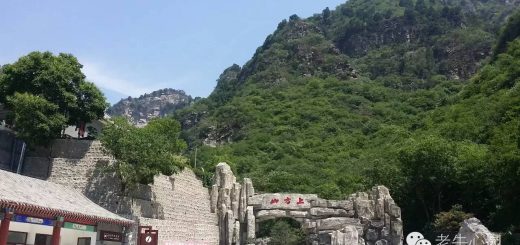 The Shangfang Mountain is located in Fangshan District in the southwestern suburbs. It has 9 caves, 12 peaks, and 72...
Beijing Yunju Ski Resort is located near the ancient Yunju Temple by Taihang Mountain. The resort is 60 km from...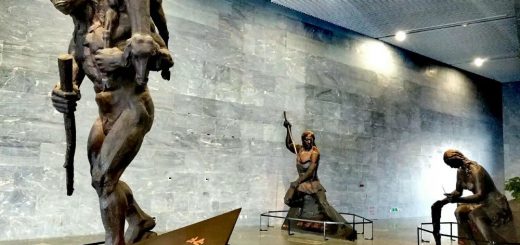 The Zhoukoudian Peking Man Site Museum is located in Zhoukoudian Town on the southwest side of Fangshan District. It is...