Peking Man Museum
The Zhoukoudian Peking Man Site Museum is located in Zhoukoudian Town on the southwest side of Fangshan District. It is a scenic spot built by the Zhoukoudian Peking Man Site, with museums, ruins and natural scenery. The scenic spot is about 50 kilometers from the center of Beijing and is suitable for tourists who love history.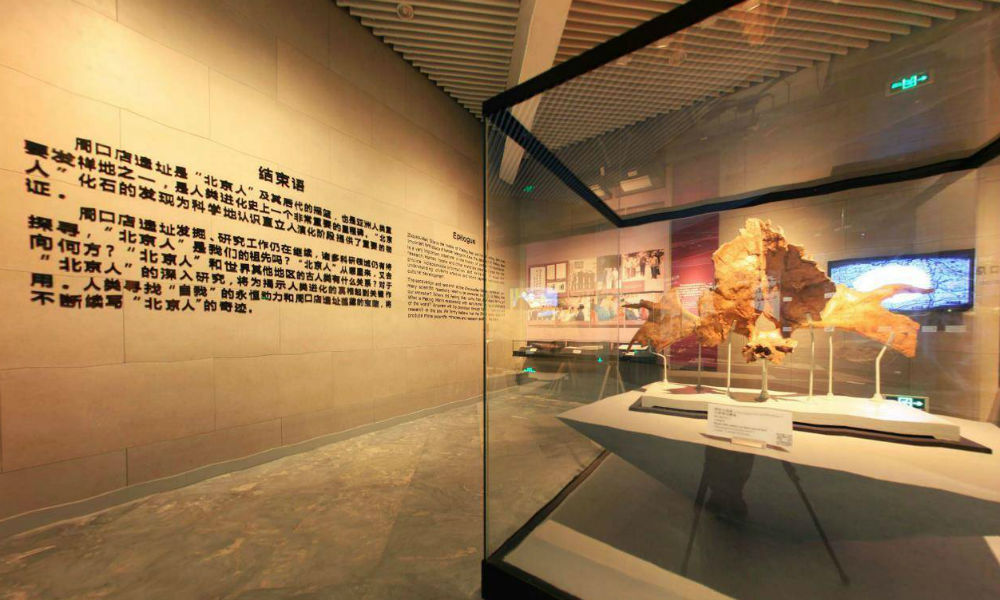 The scenic spot is now mainly divided into two parts. One is a museum, which displays the scenes and development history of "Beijingers" through texts, pictures, fossils, bones and cultural relics excavated in many sites, as well as movies and interactive games, which can be visited one by one.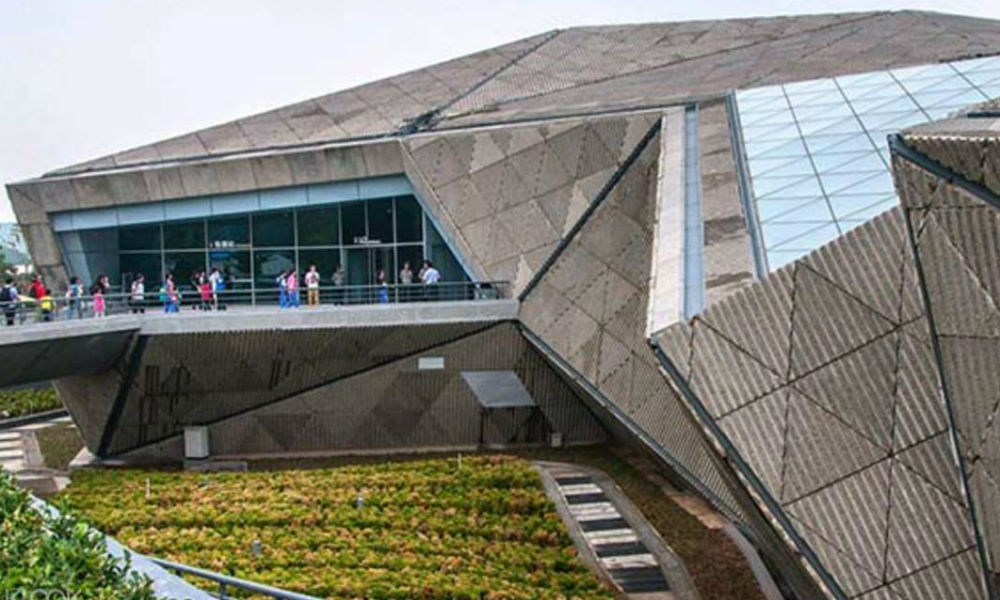 The other part is the ruins park, just behind the museum. It is a small hill. You can see some cave ruins along the way, you can see the environment of the primitive people in the hole. In addition, the scenery on this road is also good, there are small canyons, waterfalls, etc., as well as the observation deck on the top of the mountain, you can turn around and see. The full turn can be about 1.5-2 hours.
Map
Details
CN Name: 周口店北京人遗址博物馆
Website: http://www.zkd.cn/
EN Address: No. 1 Zhoukoudian Street, Fangshan District, Beijing
CN Address: 北京市房山区
Getting There: Bus No. 917 at Tianqiao Bus Station and get off at Zhoukoudian Lukou, then transfer to Fangshan Bus 38 to Yuan Ren Yi Zhi (Peking Man Site). Or take the official tour bus at Tiananmen Square to Zhoukoudian
More things to do by type
More things to do by location
More things to do by nearby Subway Station