Dabaotai Han Dynasty Tomb Museum
Beijing Dabaotai Han Tomb Museum is a very unique emperor site museum. It was built up more than two thousand years ago in the site of the underground palace of Liu Jian (73 B.C. to 45 B.C.), who is the Guanyanqing Feudal Prince in the Western Han Dynasty.
Entry to the museum is 10 RMB. There are more than a thousand pieces of unearthed cultural relics, such as bronzes, irons, jade, lacquerware, agates, goldware, pottery and silk, and countless treasures are eye-opening. In addition to the exhibition, the museum also launched archaeological science interactive projects.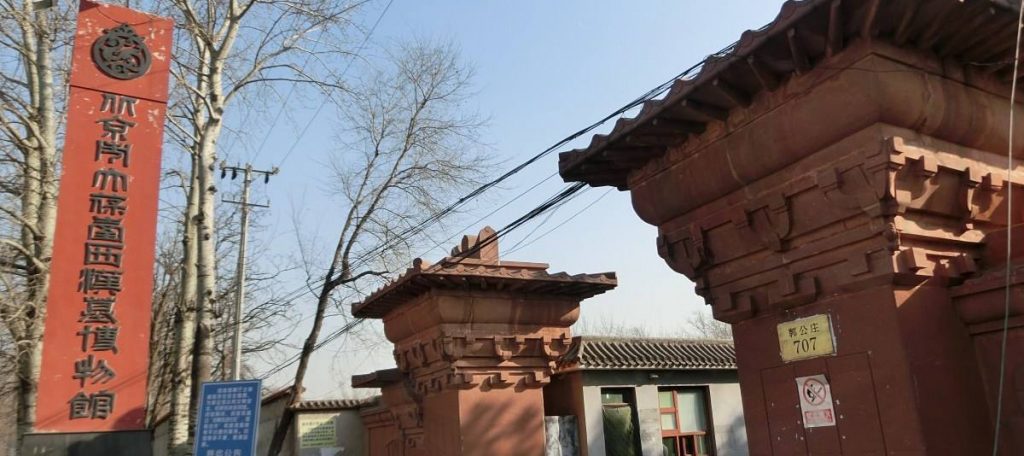 Map
Details
CN Name: 大葆台汉墓
EN Address: South Guogongzhuang, Fengtai District;
CN Address: 北京市丰台区丰葆路
Getting There: Bus No. 635, 744 and 937; or take the subway to Dabaotai Station.
More things to do by type
More things to do by location
More things to do by nearby Subway Station