Location: Changping
Beijing Map: Changping
China Aviation Museum is located about 40 miles north of Beijing in Changping County. The large museum is a must-visit...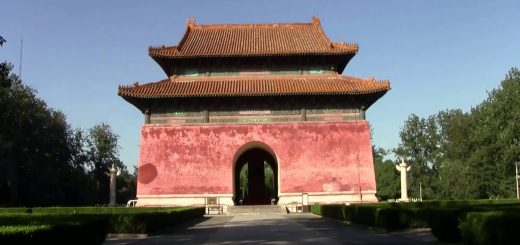 The Ming Tombs are the tomb of the thirteen emperors of the Ming Dynasty. They are located in the northwestern...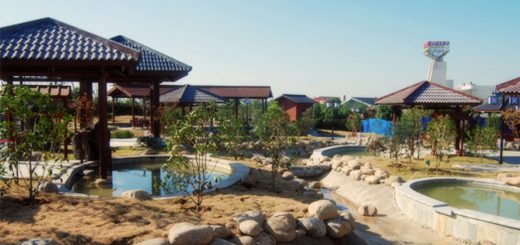 Xiaotangshan is located in Changping District, Beijing, and is known as the "hot spring town". Because of its rich geothermal resources,...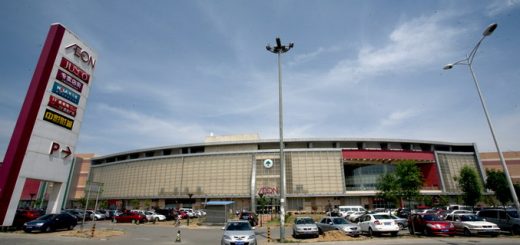 Located at the north of the Villa Park project in Changping District,  Aeon International Shopping Mall is the Beijing flagship...