Aeon International Shopping Mall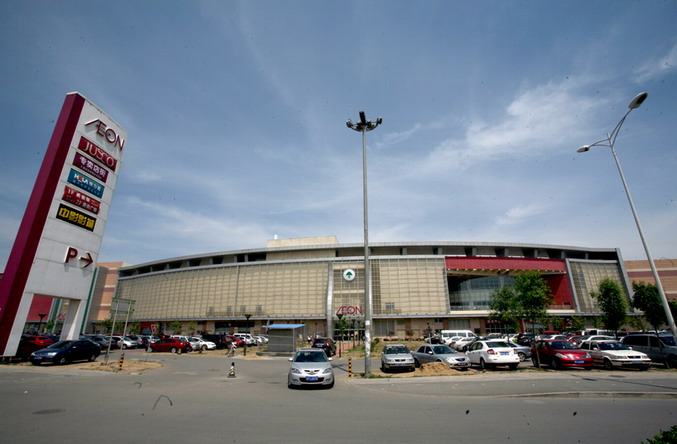 Located at the north of the Villa Park project in Changping District,  Aeon International Shopping Mall is the Beijing flagship store of Aeon Group, Asia's biggest retail group, drawing many domestic and foreign customers here everyday.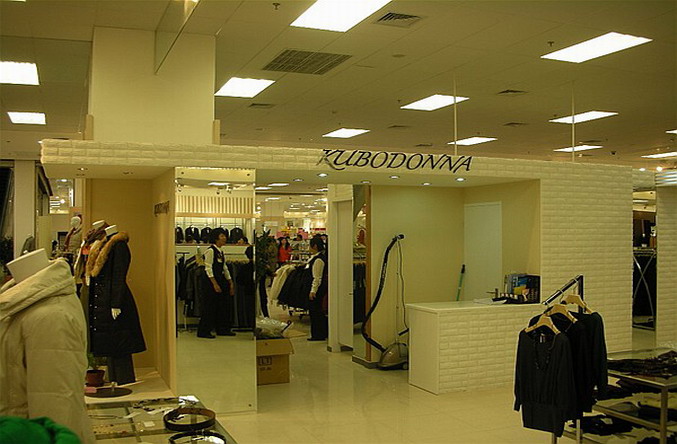 Possessing of a total business area of 91600 square meters and 3000 free parking spaces, the Mall is the biggest shopping mall in Beijing, providing excellent shopping experience with more than 100 shops and restaurants, 18 of which are exclusive ones.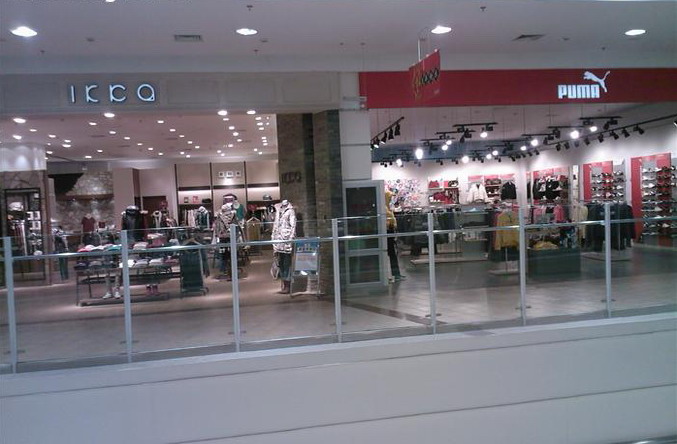 You can find many international fashion brands here, including Jack&Jones, Samuel&Kevin, Only, Vero Moda, Nicky, Puma, Camel and much more.
There are plenty good restaurants here, there are West restaurants; there are coffee bars, such as Barista Coffee; there are fast food chains, such as KFC and Lotteria; there are Japanese restaurants like Good Taste Of The World, Ajisen Ramen, Tomkinton and Kitakata Raumen Kura.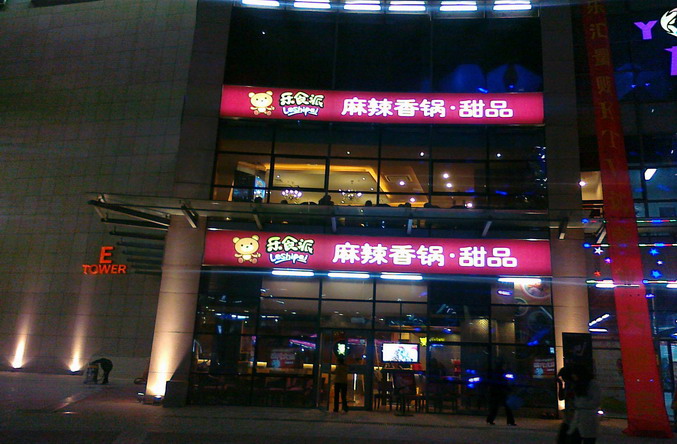 Besides, there are many free buses starting from various position of Beijing for you to get there. If you spend enough money there, you can get the free delivery service.
What can you get there:  jewelry,  cosmetics, household goods, fashion clothes, watches,  office supplies,  electronic goods and much more.
Price:  about 278 RMB per person.
Website:  www.aeonbj.com
Nearby Hotel Pick: IU Hotel Beijing Life Science Park Station
Chinese Name: 永旺国际商城购物中心
How to get there:  Subway Changping Line, Life Science Park Station.
Address:  Num.1, Beiqing Road, Changping District. 地址: 永旺国际商城 – 昌平区北清路1号
Map
More things to do by type
More things to do by location
More things to do by nearby Subway Station