Xidan Joy City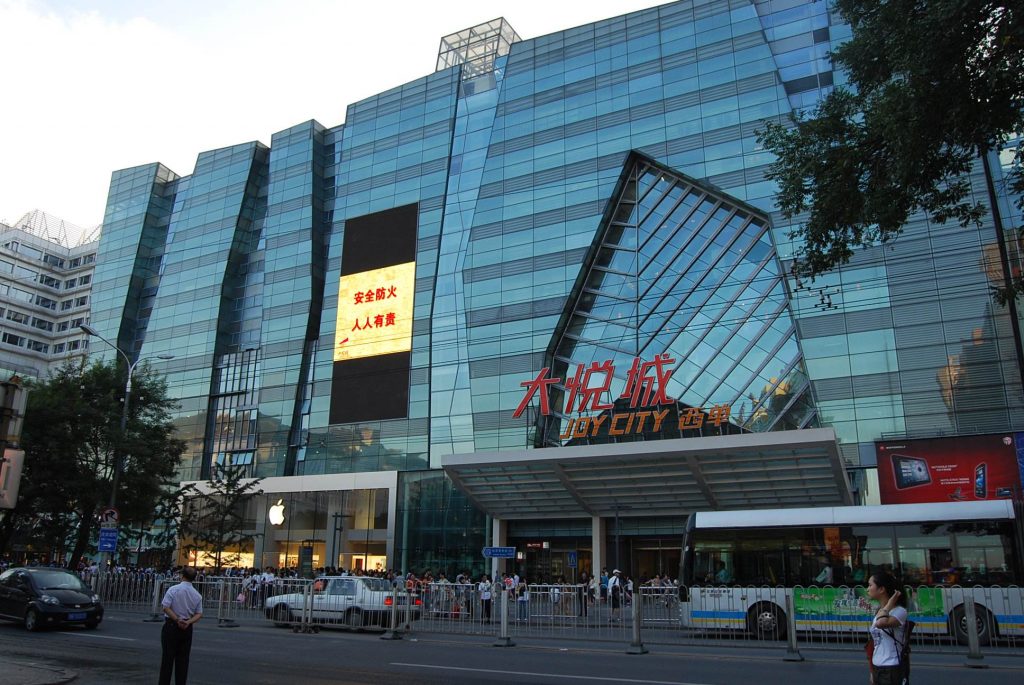 It's one of the largest malls in the city with some 13 floors offering fashion, cosmetics, food & beverage, relaxation areas, and one of the largest cinemas in the city.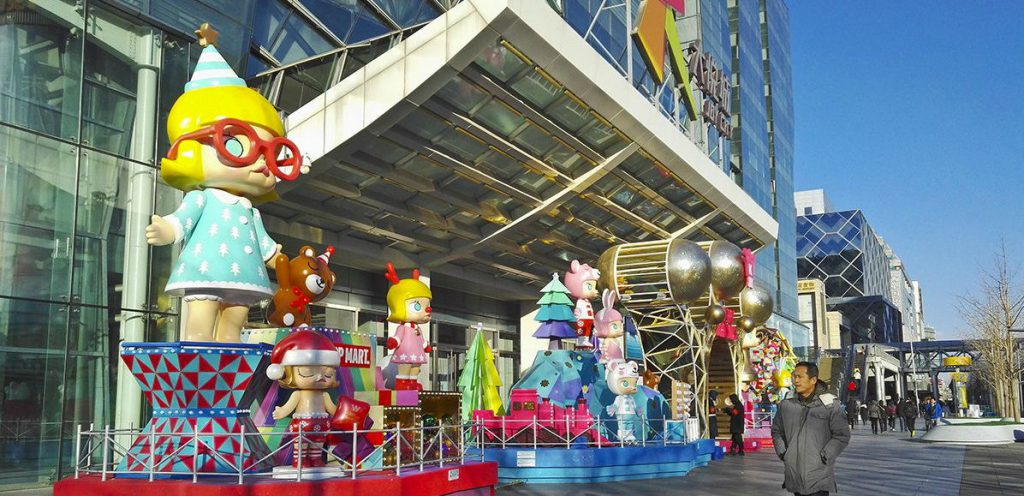 Rose Garden relaxation space is a new upgrade incorporating avant-garde design with a youthful appeal. Whatever, you can just hang there when there's not much else to do.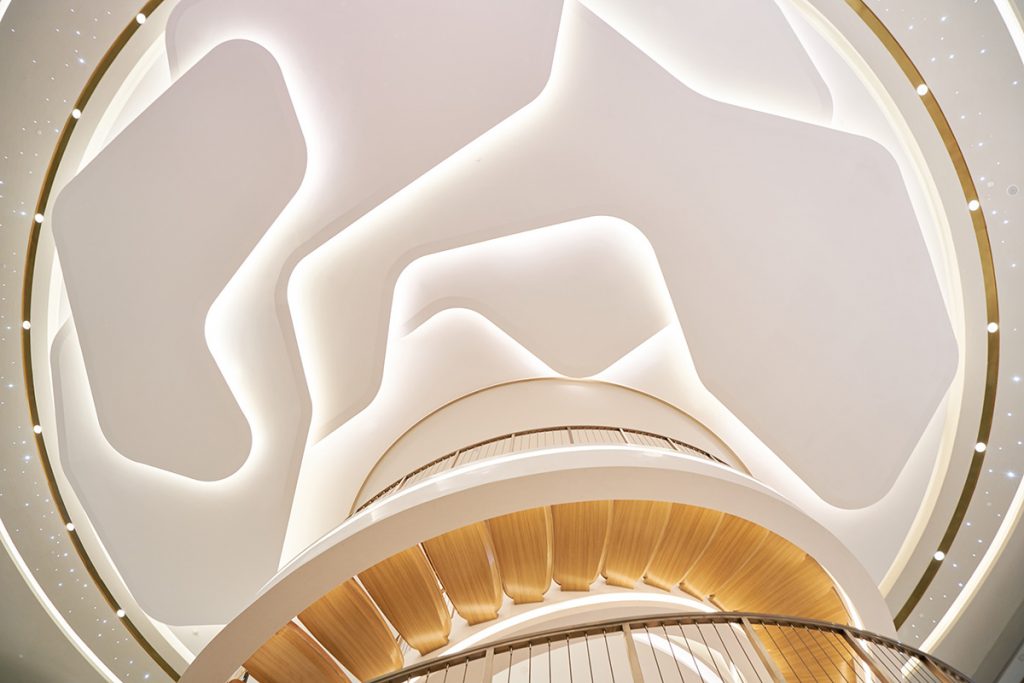 Big names here include UNIQLO, H & M, ZARA, Apple Store, MUJI, Victoria's Secret, Dior, Under Armour, Asics, North Face, Skechers, Sony, Oppo, Dell, Microsoft, Ed Hardy, Armani, I.T, Yves Saint Laurent, Paul Frank, and Adidas.
It also features one of the largest cinemas in the city, Beijing Capital Cinema, see here for show times www.sddyy.cn
As for food, you will find French restaurants here, an Australian coffee shop, endless cheap eats, Starbucks, Burger King, Pacific Coffee, and loads more.
The pick of nearby hotels is the Beijing Shanshui Hotel or Pan Pacific Hotel.
Address: 131 Xidan North Street, Xidan, Xicheng, Beijing – 西单北大街131号
Getting There: Take subway Line 1 or Line 4 to Xidan Station (Exit F1 and walk about 5 min)
Open: 10 am to 10 pm
Chinese name:  大悦城
Nearby Hotel Pick: Pan Pacific Hotel
Map
More things to do by type
More things to do by location
More things to do by nearby Subway Station