The Malls At Oriental Plaza
Located at the oriental plaza, one of the biggest comprehensive business area in Asia, the mall is the first choice of many big-name brands shop, drawing lots of foreign tourists and Chinese young people here. Possessing an area of 120000 square meters, it connects two most prosperous street – Wangfujing Pedestrian Street and Dongdan Business Street, being a shopping heaven that you have no reason to miss.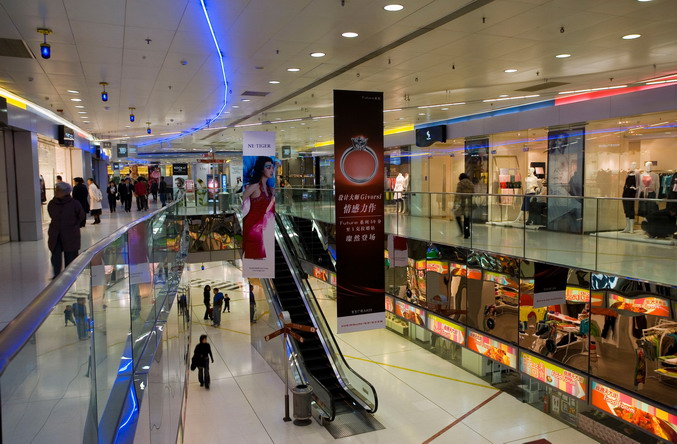 The Malls are made of seven different shopping area, each of which has different characteristics, meeting different kinds of customers. Besides, there are restaurants, entertainment and beauty service. What ever you like, you could have fun here.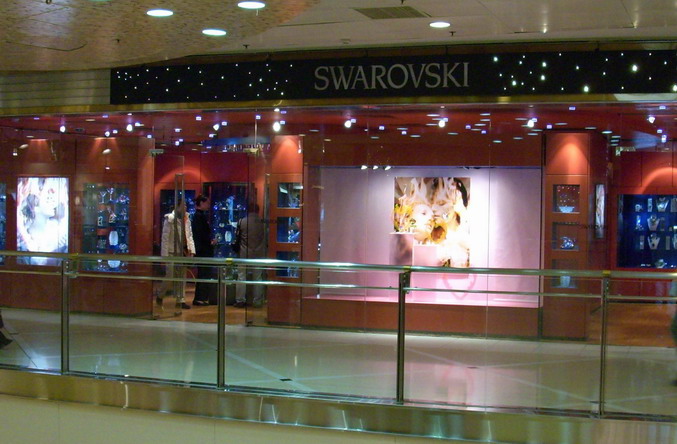 If you are a fashion people, you should go to the middle of the plaza, here is home of international top-level brands, including E.Zegna, Charriol, Dunhill, KENZO, Paul Smith, Pal Zileri, Givenchy, Burberry, S.T. Dupont, Valentino and St. Johns, providing you luxury shopping experience.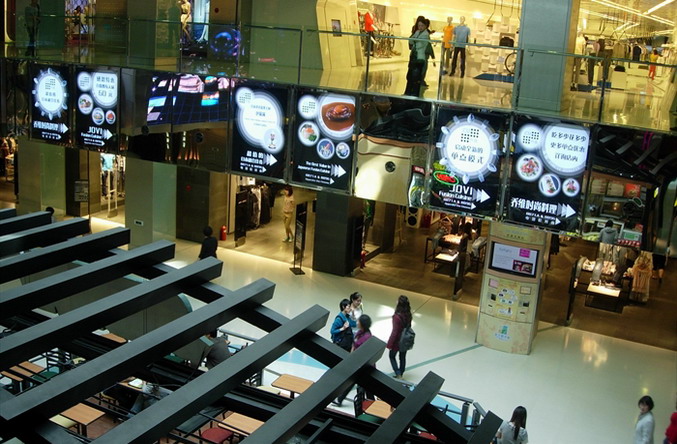 If you like elegant and distinguished, you should go to the mall called Elegant Time, where top-level watches&jewelries gathers, including the first Omega shop in China, possessing an area of 200 square meters. Besides, there are other big-name brands, such as Jaeger-LeCoultre, TAG Heuer, Zenith, Korloff, Mouteik and Shirely Jewellery.
Of course, from here you can take a stroll down the amazing Wangfujing Street and enjoy Beijing's #1 shopping and snack street.
What can you get there:  jewelry,  fashion clothes,  cosmetics, watches,  spa,  electronic goods and much more.
Av Spend:  about 648 RMB per person.
Open: 9:30 am – 10:00 pm
Website:  orientalplaza.com/eng/
Nearby Hotels: the Grand Hyatt Beijing inside the plaza, and across the street, you'll find the Beijing Hotel NUO and The Imperial Mansion Marriott Executive Apartments.
How to get there:  Metro Line 1, Wangfujing Station
Chinese Name: 东方广场
Address:  No. 1, East Changan Street, Dongcheng District.  地址:东城区东长安街1号
Map Location featuring hotels nearby Oriental Plaza
More things to do by type
More things to do by location
More things to do by nearby Subway Station