Grand Pacific Department Store
As the biggest shopping mall in Beijing, Grand Pacific can provide dining, fashion, entertainment and integrated shopping experience, meeting a variety of consumers' needs. You need be prepared that it's easy to spend a whole day there since it's such a huge shopping heaven.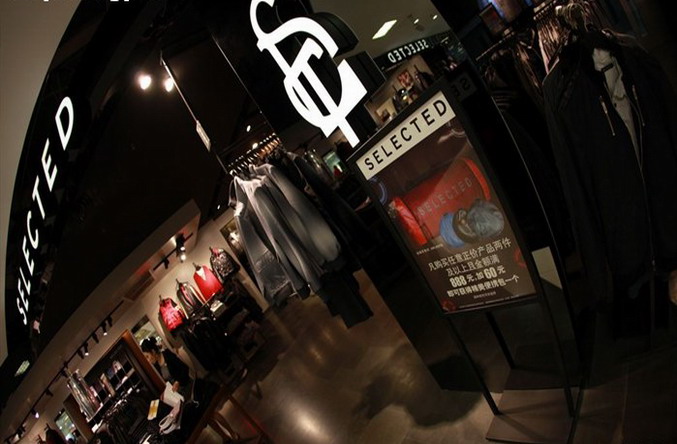 Located at Xidan West street, one of the most prosperous business area in Beijing, Grand Pacific not only has an unmatched location but also possesses of excellent hardware and software services. Lighting, elevators, public address system, toilets and other facilities are all world-class brand products, aiming to reach the perfect atmosphere for customers.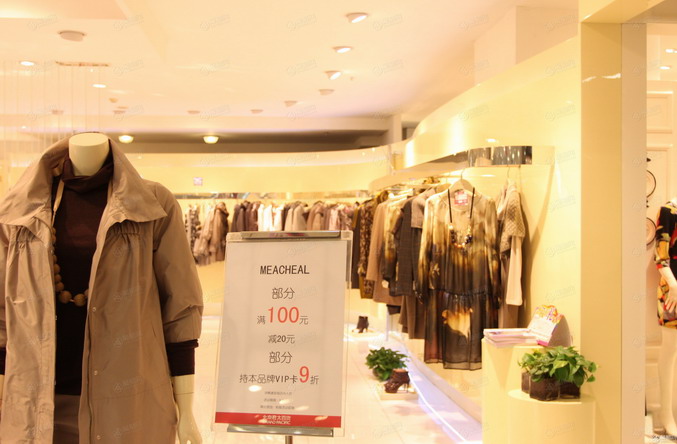 The restaurants are extremely characteristics, including international famous brands, such as Pizza Hut, KFC, Starbucks etc and famous Chinese Cuisine restaurants; besides, there are snack shops like Haagen-Dazs, Bread Talk, Chamate and Sakae Sushi. Whatever you like, there is a taste for you.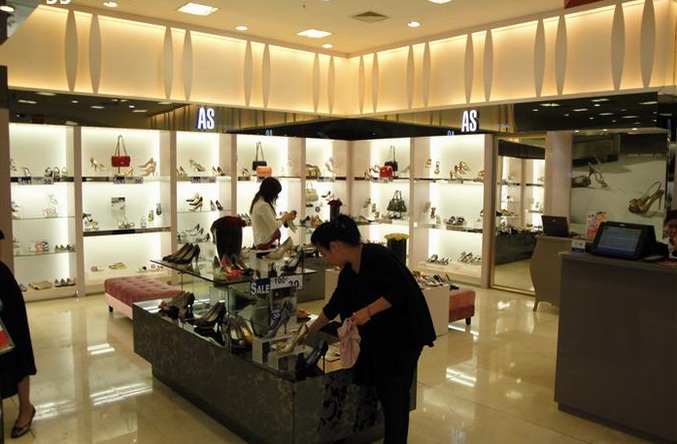 Many international big-name brands gather here. For women who love beauty, there are Olay, Lancome, Shiseido, Debon, Clarins, Aupres here. Mentioned fashion clothes, you can easily find Dior, Baleno, Pierre Cardin, Vero Moda, Esprit, Crocodile, Playboy, Nike, Adidas, Valentino here.
Joy City mall is opposite, and across the road is Hanguan Department Store, further up the road is Xidan Department Store. The pick of nearby hotels is the Beijing Shanshui Hotel or Pan Pacific Hotel.
What can you get there:  jewelry, fashion clothes, cosmetics, watches, electronic goods and much more.
Av Spend:  about 498 RMB per person.
Open: 9:30 am – 9:30 pm
Website:  www.grandpacific-mall.com.cn
Nearby Hotel Picks: the Beijing Shanshui Hotel or Pan Pacific Hotel.
How to get there:  take line 4 or line 1 to Xidan Station, about 5 min walk
Chinese Name: 北京君太百货
Address:  No. 133, Xidan West Street, Xicheng District.  地址:西城区西单北大街133号
Map Location featuring hotels nearby Grand Pacific
More things to do by type
More things to do by location
More things to do by nearby Subway Station