Beijing Lufthansa Center Shopping Mall
Mentioned Beijing Lufthansa, people will say it's the most top-level shopping mall in China. As the first joint venture retail enterprises approved by the Chinese government, and the first high-level department store in China, Beijing Lufthansa is a shopping heaven you can't miss.
Now, Beijing Lufthansa is not only the first shopping choice of high-income people in Beijing but also as to foreign tourists. Located at Dong Third Ring Road, adjacent to the second and third embassy, Lufthansa possesses a business area of 22000 square meters, supplying more than 100,000 kinds of brands coming from China, United States, Britain, France, Italy, Japan and other dozens of countries.
Beijing Lufthansa is also famous for its very expensive consumption. Beijing people always joke that here is the best place to understand of the world's richest living.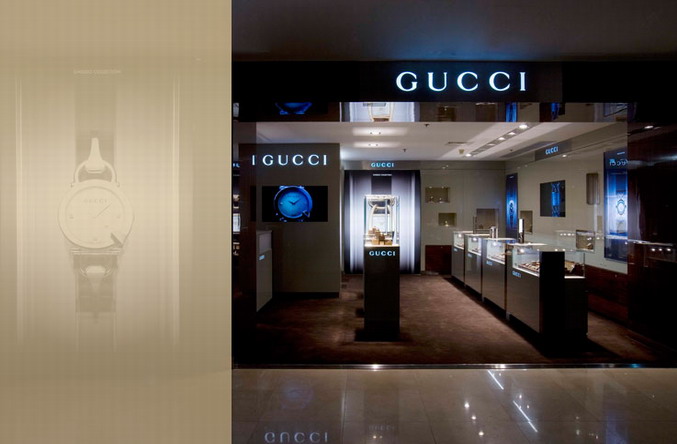 It is not expensive for no reason. Lufthansa mall not only has professional, serial, gentrification commodities but also more than 60 kinds of customer services, including currency exchange, gift packaging, delivery, overseas shipping, custom-made clothing, beauty makeup, optometry Lufthansa mall glasses, etc …Besides, each salesperson can speak a foreign language, making you shopping like in your own country.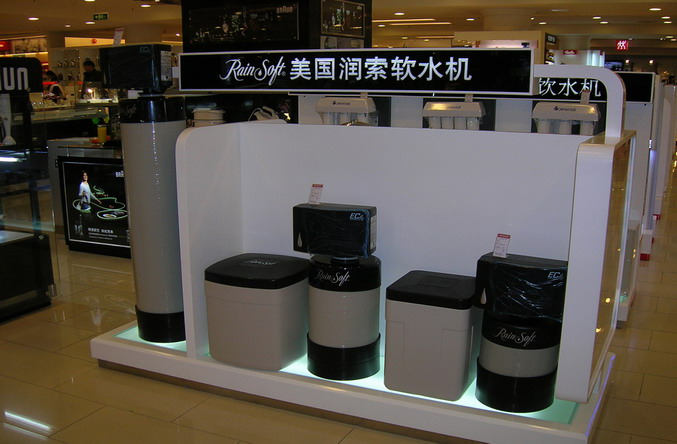 Here is also home to international big-name brands, containing French cosmetics, Swiss watches, household products in Japan, and the U.S. Office Series. Besides, many international luxury brands gather here, including Cartier, Ermenegildo Zegna, WMF, Givenchy, Lancel, Canali, Pal Zileri, Montegrappa, Trussardi Jeans and much more.
There are several world-class five-star hotels in the area including the Beijing Hilton, Four Seasons Hotel, Kempinski Hotel, and the Westin Hotel.
What can you get there:  jewelry, cosmetics, household goods, fashion clothes, watches, office supplies, electronic goods and much more.
Website:  www.yansha.com.cn
Chinese Name: 燕莎友谊商城(亮马桥店)
How to get there:   Metro Line 10, Liangmaqiao Station.
Address:  Num 52, Liangmaqiao Street, Chaoyang District. 地址: 朝阳区亮马桥路52号
Map – featuring my picks for the top nearby hotels
More things to do by type
More things to do by location
More things to do by nearby Subway Station