China Central Mall
Located at Chang'an Street, a top-level, fashion and modern international business area, China Central Mall is a new landmark of CBD in Beijing, with two famous hotels, the Ritz-Carlton and JW Marriott Hotel nearby. There is no reason for you to miss here if you want to have a high-end shopping experience.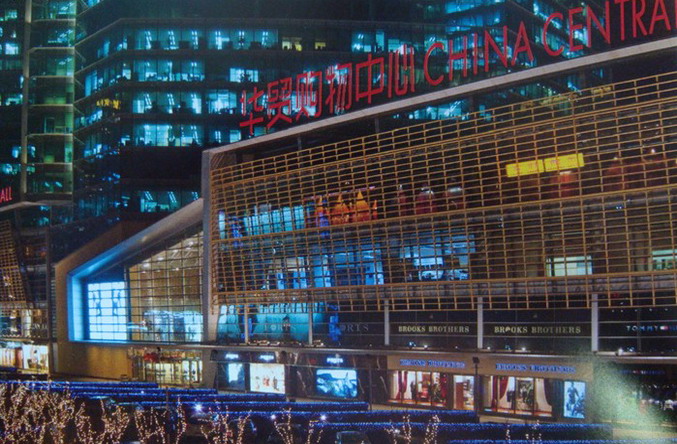 Possessing of a total business area of 40000 square meters and a five-story business building, the Mall provides excellent shopping experience with more than 70 shops and restaurants covering fashion, accessories, fine dining, beauty, and entertainment.

Now It has gathered more than 1000 international brands here, including more than 10 big-name luxury brands flagship stores such as Chanel, Gucci, Prada, Salvatore Ferragamo, Hugo Boss, Coach, Versace, and more than 50 concept boutiques such as Dunhill, Bottega Veneta.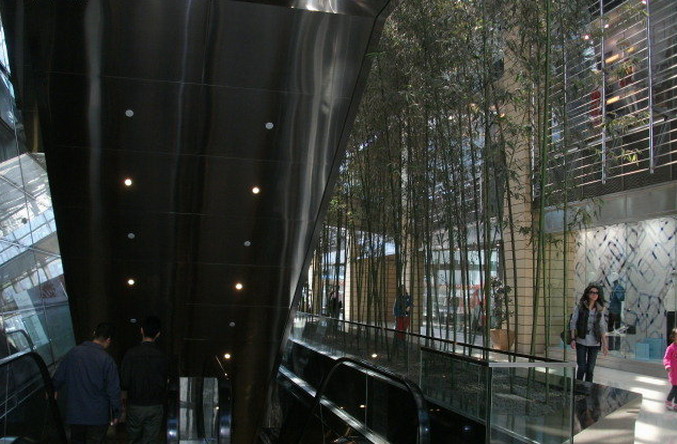 There are more than 60 restaurants, ranging from east to west. There are a number of high-end Western restaurants focussed on French and Italian cuisines, but also high-end Chinese restaurants like Taiyue private Cuisine, Yuan Garden, Emerald Restaurant. Besides, there are more than 20 fast food stores and coffee bars.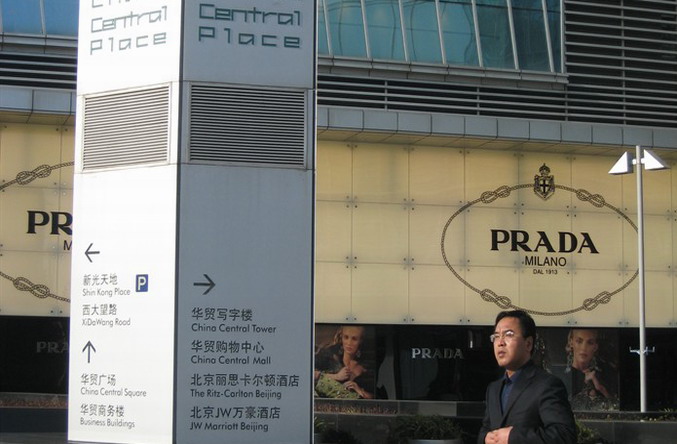 Nearby is Beijing SKP Mall which also features many luxury brands.
What can you get there:  jewelry,  cosmetics, household goods, fashion clothes, watches,  office supplies,  electronic goods and much more.
Website:  www.huamao.cc
How to get there:  Metro Line 1, Dawang Road Station.
Nearby Hotel Pick: Ritz-Carlton or JW Marriott Hotel
Chinese Name: 华贸购物中心
Address:  Num 81, Jianguo Street, Chaoyang District. 地址: 朝阳区建国路81号
Map – Featuring my picks for the top hotels near China Central Mall
More things to do by type
More things to do by location
More things to do by nearby Subway Station