Chang'an Shopping Mall
Located along the Chang'an Avenue Shopping district, one of the most prosperous business area in Beijing, Chang'an Shopping Mall is one of those malls that you can't miss if you come to Beijing since it not only has the unmatchable location but also high-level goods and service.
Possessing of a total business area of 32000 square meters and a seven-story business building, Chang'An Shopping Mall is a diversified large-scale shopping mall, providing excellent shopping experience with More than 100,000 kinds of commodities covering fashion, accessories, fine dining, beauty, and entertainment.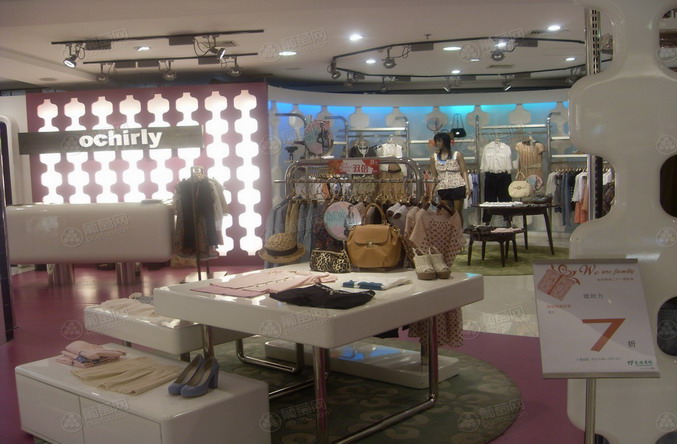 Here can be called home of fashion goods, many international fashion brands can be seen here, including Lacoste, Givenchy, Avenir, Opera, Staccato, Jack&Jones, Valentino, Playboy, Crocodile, Pierre Cardin, Tony wear, Samsonite, Hush Puppies, Harson, Only, Italina, Myteno, Schiesser, Kappa, Adidas, Nike, New Balance, Reebok, Mizuno and much more.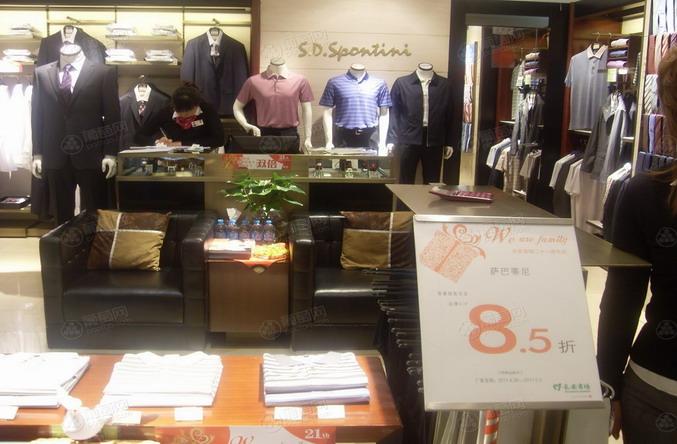 Besides, there are many watches of famous brands gathering here, such as Omega, Tian Wang, Citizen, Ebohr, Tissot, Swatch, Movado, Titoni, Longines, Rado. Sometimes they are sold at a very good discount, if you are a fan of collecting these big-name watches, don't miss it.
It's also very near the Capital Museum.
What can you get there:  jewelry,  cosmetics, household goods, fashion clothes, watches,  office supplies,  electronic goods and much more.
How to get there:  Metro Line 1, Nanlishi Road Station.
Nearby Hotel Pick: Tangla Hotel
Chinese Name: 北京长安商场(复兴门店)
Address:  Num 15, Fuxingmenwai Street, Xicheng District. 西城区复兴门外大街15号
Map
More things to do by type
More things to do by location
More things to do by nearby Subway Station