Jinbao Place Shopping Mall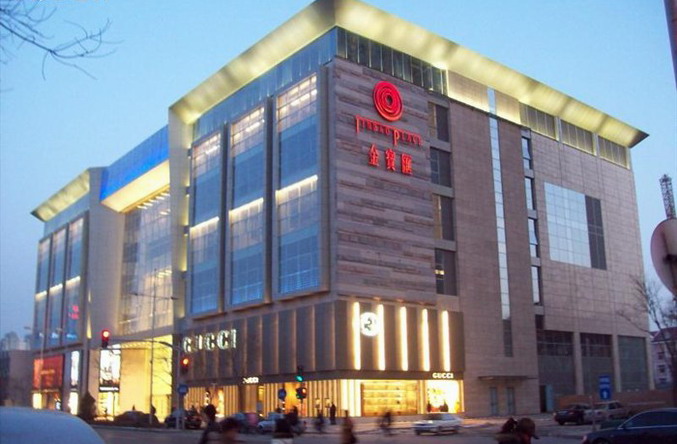 Located at Jinbao Street, which is known as world-class commercial street, of Wangfujing, one of the most influential business area, Jinbao Place is a diversified large-scale shopping mall combining high-end, luxury, pure and extreme.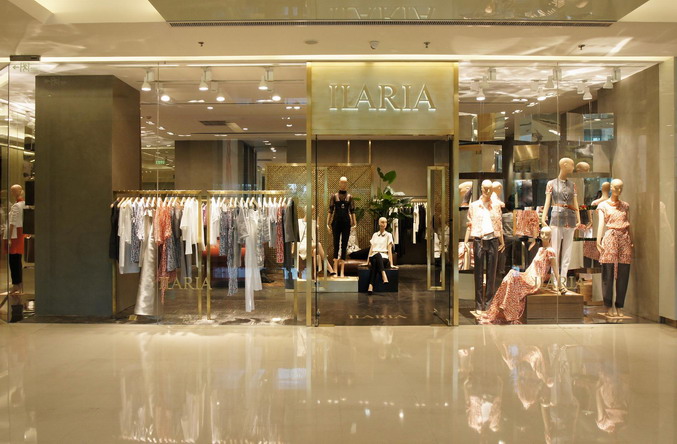 Nowadays Jinbao's high-end goods and top-level service has been very famous in whole Beijing City, making it one of the most popular shopping mall among the elite people. Here, you can find many international first-line brands, big-name watches & jewelry, as well as high-end restaurants and theater.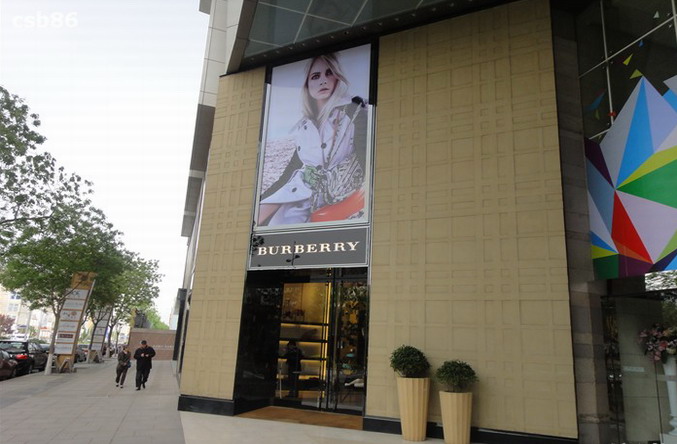 Mentioned fashion, many international big-name brands gathers here, including Ralph Lauren, Paul Smith, Vertu, Cini, Erwin Sattler and many more.
Most restaurants here are top-level, particularly suitable for business meals or entertaining friends. I will strongly recommend 3 restaurants here, are Dong Shi sea cucumber store, Taiting Thai Cusine, Wuyutai Government Meal.
There are top hotels near here including the Legendale Hotel Beijing and the Regent Beijing.
What can you get there:  jewelry, cosmetics, household goods, fashion clothes, watches, office supplies, electronic goods and much more.
Av Spend: about 950 RMB per person.
Website: no official website
Nearby Hotel Pick: Legendale Hotel Beijing
How to get there: Metro Line 5, Dengshikou Station
Chinese Name: 金宝汇
Address:  Numb.88, Jinbao West Street, Dongcheng District. 地址: 东城区金宝街88号
Map
More things to do by type
More things to do by location
More things to do by nearby Subway Station