The Gate City Mall
Located at the heart of Zhongguancun business area, The Gate City mall is the kind of shopping mall you can't miss, especially if you are a big fan of electronic goods since Zhongguancun is the most famous place selling electronic staff in Beijing.
Having more than 40 bus lines and metro 4, 10 crossed here, making it one of the most convenient shopping mall in Beijing.
Possessing a total business area of 47000 square meters, City Mall provides a one-stop shopping experience with more than 100 shops and restaurants covering fashion,  accessories,  fine dining,  beauty, and entertainment. Besides, you can find many big-name international flagship stores such as  Warner Theater, Alexander Hall, Miss Sixty here.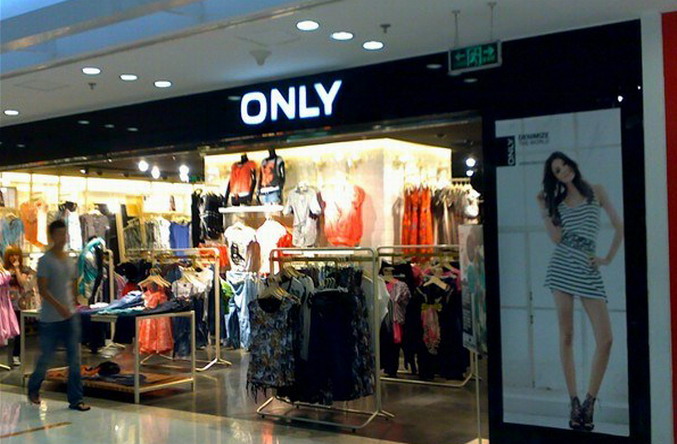 Here can be called home of fashion goods, many international big-name fashion brands can be seen here, including Veromoda, Swarovski, Justgold, Miss Sixty, Mango, Morgan, Furla, G-star, T2R, P.A.collecction, Only, Esprit, Riverstone, CharlesRiver, Uniqlo, Jack&Jones, Flyingscotsman, Adidas, NIKE, UCLA.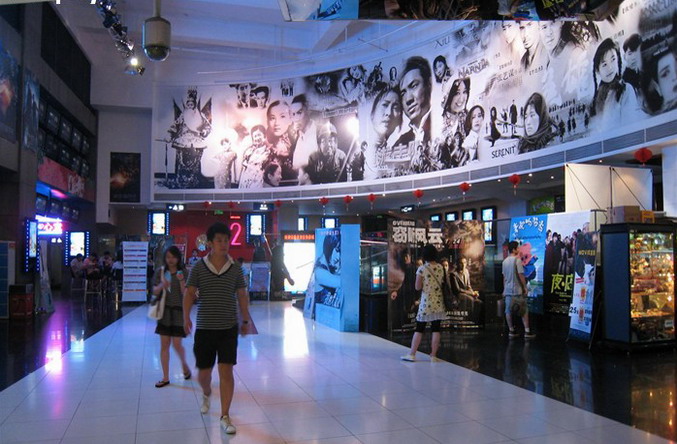 There are also many good restaurants here, ranging from Western to Chinese food, there is fast food chain KFC, there is Japanese restaurant Ajisen Ramen, there is Chinese cuisine restaurant, whatever you like, there is a taste for you. Besides, there is an imitation Hollywood Walk of Fame here, giving you an excellent audio-visual experience. Wish you will have a good time here.
Zhongguancun Plaza Shopping Mall is nearby. The pick of the nearby hotels is the Crowne Plaza Beijing Zhongguancun.
What can you get there: cosmetics, jewelry, fashion clothes, watches, spa, electronic goods and much more.
Av Spend: retail price, about 303 RMB per person.
Website: www.thegate.cn
Nearby Hotel:  Crowne Plaza Beijing Zhongguancun
Chinese Name: gate新中关购物中心
How to get there: Several minutes away from Metro Line 10, Haidian Huangzhuang Station, and a long walk down exit A2
Address: No. 19, Zhongguancun Road, Haidian District. 地址:海淀区中关村大街19号
Map
More things to do by type
More things to do by location
More things to do by nearby Subway Station