Zhongguancun Plaza Shopping Mall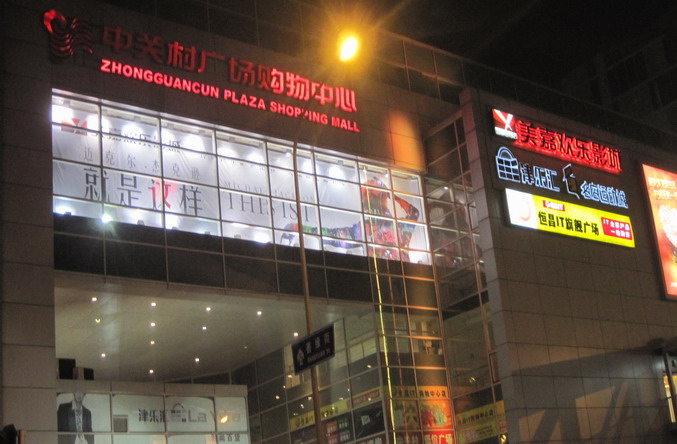 Located at the heart of Zhongguancun, connected with Metro Line 4, Zhongguancun Plaza Shopping Mall is the place you can't miss if you come to China's Silicon Valley. The mall is very multi-functional, containing 5 major groups: Boutique Stores, Pedestrian Street, Sport City, Large Studio-Megabox, Carrefour's Asian flagship store.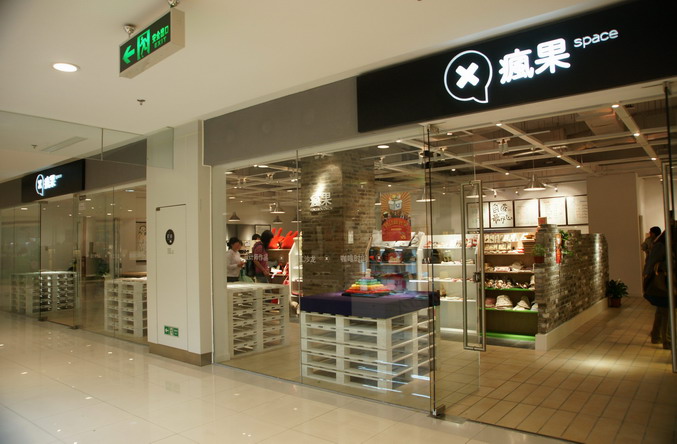 Such a large diversified Shopping Mall provides one-stop shopping experience covering fashion, accessories, fine dining, beauty and entertainment. Possessing of a total area of 50000 square meters, Boutique Stores gathers many international big-name brands; you can find almost any sports staff and brands in Sports City, which owns an area of 40000 square meters; the Pedestrian Street is a delicacy heaven, gathering all kinds of different restaurants.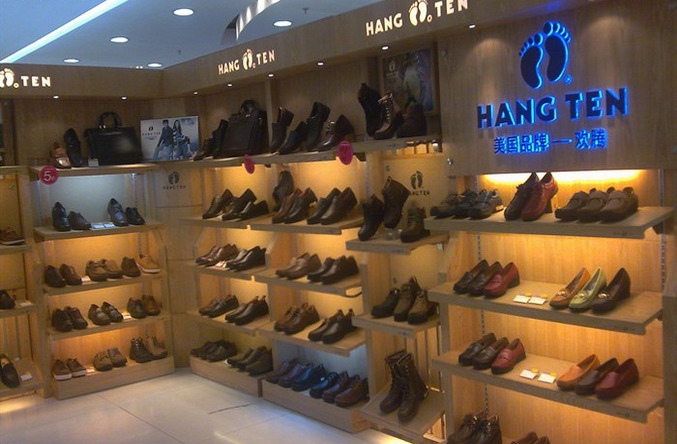 Mention fashion, Boutique Stores is star-studded, containing big-name brands like Mark Fairwhale, ESPRIT, Lacoste, Swatch, Vero Moda, Azona, Ochirly, Baleno, Jake&Jones and much more. Besides, if you need some beauty service, you won't be disappointed here. There are many popular Spa and Salon stores here, such as Palai Spa, Herborist, Sassi and Pretty Rally.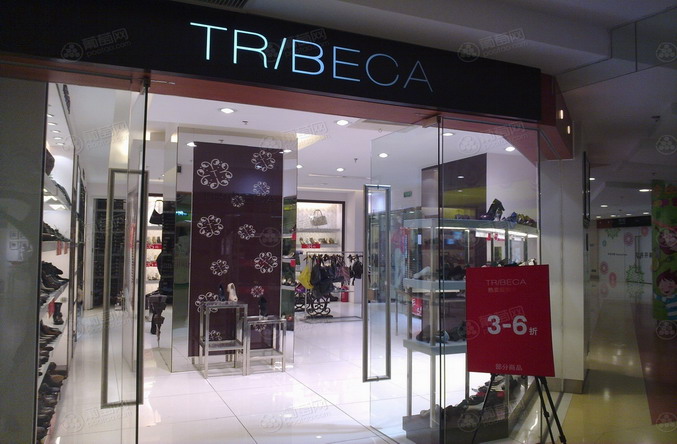 There are plenty of great food restaurants here, no matter you like West or East food, there is a taste for you. There is popular Japanese restaurant Ajsen Ramen; there is famous Chinese snack Steamed Dumplings; there are Casual Bistro, like Tenfu'Tea and GNC Tchibo; there is famous ice cream chain store, Haagen-Dazs; if you want some fast food, there is Mr.Pizza, supplying you a fast, hot and delicious meal.
This is on the same subway line, and near to the Summer Palace. Top hotels near the mall are Jinjiang Inn and Hanting Express Beijing Zhongguancun.
What can you get there:  jewelry, cosmetics, household goods, fashion clothes, watches,  office supplies,  electronic goods and much more.
Av Spend:  about 318 RMB per person.
Nearby Hotel Pick: Jinjiang Inn
Chinese Name: 欧美汇购物中心
How to get there:   Metro Line 4, Zhongguancun Station.
Address:  Num.15, Zhongguancun Street, Haidian district. 地址: 海淀区中关村大街15号
Map
More things to do by type
More things to do by location
More things to do by nearby Subway Station