Care City Shopping Mall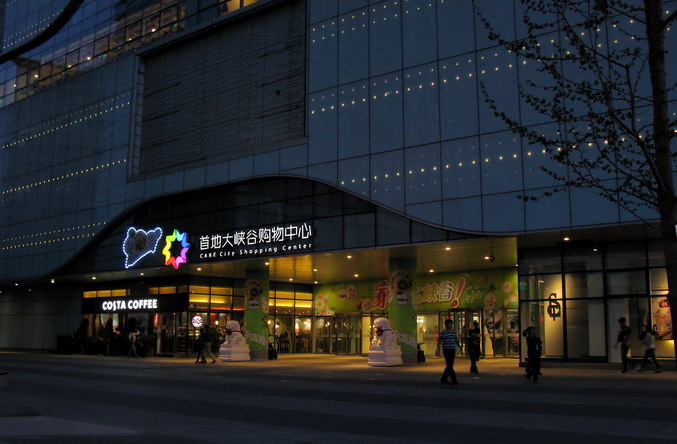 If you want to have some fun in South Beijing, you can't miss Care City Shopping Mall. Located in Fengtai District, Care City is the first Shopping Mall in South Beijing, possessing a total construction area 100000 square meters. This mall can be called huge, so sleep tight before you start your traveling then I promise you will have a great time there.
The Mall provides the one-stop shopping experience covering fashion, restaurants, and entertainment. 1F to 3F are Boutique District, including some international fashion brands, such as H&M, ONLY, SELECTED, JACKJONES, NIKE, and ADIDAS.
F4 gathers all kinds of delicacies, ranging from East to West, there is fast food chain KFC, there is Korean food Bibimbap, there is Chinese food Kung Paochichen and Mapo Tofu, whatever you like, there is a taste for you.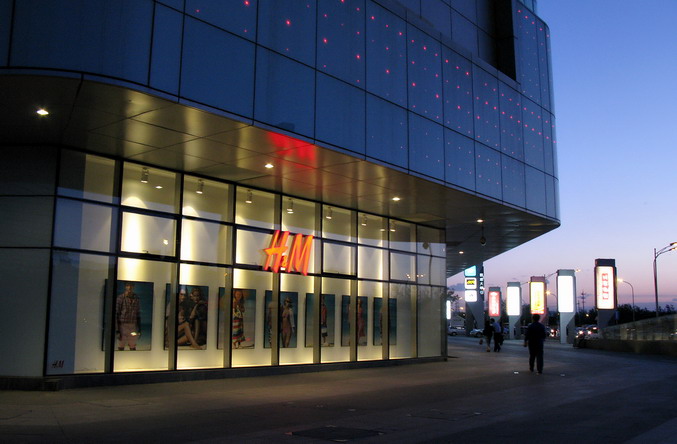 There is a five-star cinema-Poly Theater, offering exciting movies. Go to see a movie after the shopping with your family or friends, enjoying the audio-visual feast together. There is a game square possessing of an area of more than 1000 square meters, which is a fantastic place for the whole family to have fun together.
The mall is one subway station away from Beijing South Railway Station. The pick of the nearby hotels is Hanting Express.
What can you get there:  jewelry,  cosmetics, household goods, fashion clothes, watches,  office supplies,  electronic goods and much more.
Av Spend:  about 283 RMB per person.
Website:  no official website
Chinese Name: 凯德MALL(大峡谷店)
How to get there:   About 800 meters away from Metro Line 4, Majiapu Station.
Address:  Num.16, South Three Ring Road, Fengtai District. 地址: 丰台区南三环西路16号
Map
Also see: The Top Hotels near Beijing South Railway Station
More things to do by type
More things to do by location
More things to do by nearby Subway Station