Modern Plaza Beijing
Located in the heart of Zhongguancun Hi-Tech Park, Modern Plaza is adjacent to Peking University and Tsinghua University, the top two University of China. The Plaza has been prized as the top 10 shopping mall of Beijing for 3 years since 2007. There is no reason for you to miss here.
Possessing of a total construction area of 618000 square meters and 13-storey retail podium, Modern Plaza can be called as a shopping heaven for people who love high-level goods and services, providing excellent shopping experience with more than 90 shops and restaurants covering fashion, accessories, restaurants, children staff, beauty, and entertainment.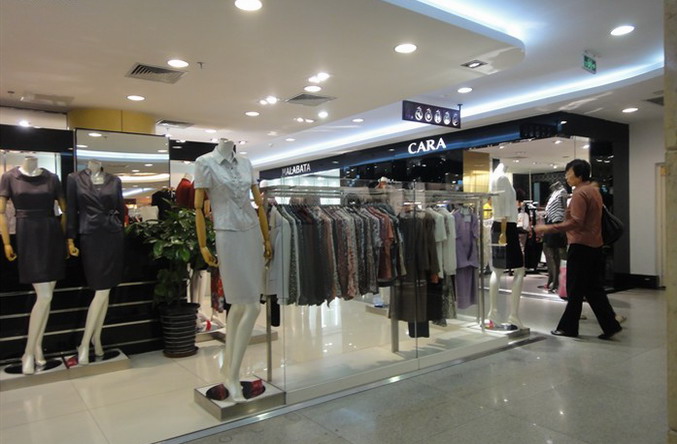 You needn't worry about the language here, there is a service team who can speak 7 different countries' language. If you don't like the goods you bought, you can return them very easily as long as they are not broken by you. All the process can only take you 3 minutes, which can be called amazing efficient cause this usually takes you even more than a week in other shopping places.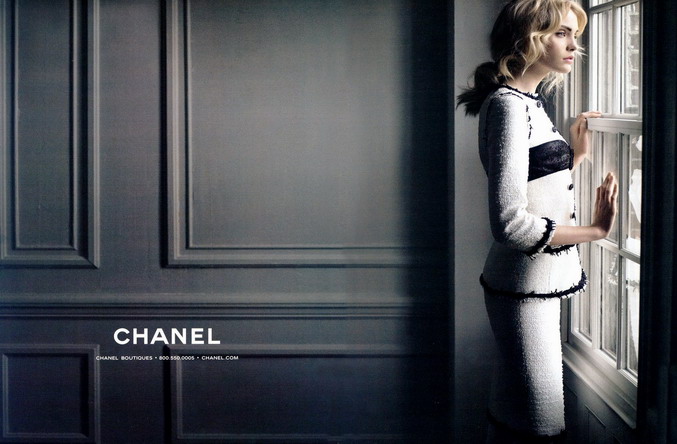 If you like fashion, then you will be quite happy here. Here is a home to all kinds of international big-name brands, including Chanel, Dior, Lancome, Armani, Gucci, Calvin Klein, LV, Coach, Givenchy, Clarins and much more. Besides, there are not only the seat, vanity mirror, coat hook and other basic items, but also scarves, socks, perfume etc female items in women's dressing room. All these together make it a perfect place for shopping, especially for women shopping.
The pick of the nearby hotels is the five star Beijing Friendship Hotel.
What can you get there:  jewelry,  cosmetics, household goods, fashion clothes, watches,  office supplies,  electronic goods and much more.
Av Spend:  about 903 RMB per person.
Website:  www.modern-plaza.com.cn
Nearby Hotel Pick: Beijing Friendship Hotel
Chinese Name: 周大生
How to get there:   Metro Line 4, Renmin University station and a few minutes walk.
Address:  Num.40, Zhongguancun Road, Haidian District. 地址: 海淀区中关村大街40号
Map
More things to do by type
More things to do by location
More things to do by nearby Subway Station