Yinhe Galaxy SOHO
If you are a fan of modern architecture then perhaps this is a must visit, Galaxy SOHO is a sight to behold. Firstly the sheer scale of the building and then those beautiful free-flowing curves, leaving one with a sense of awe, or even in complete disgust. Yes, like most architecture that's on the edge it's polarising, with heritage folk, and lovers of traditional Chinese architecture, looking for the nearest bucket to evacuate their stomachs.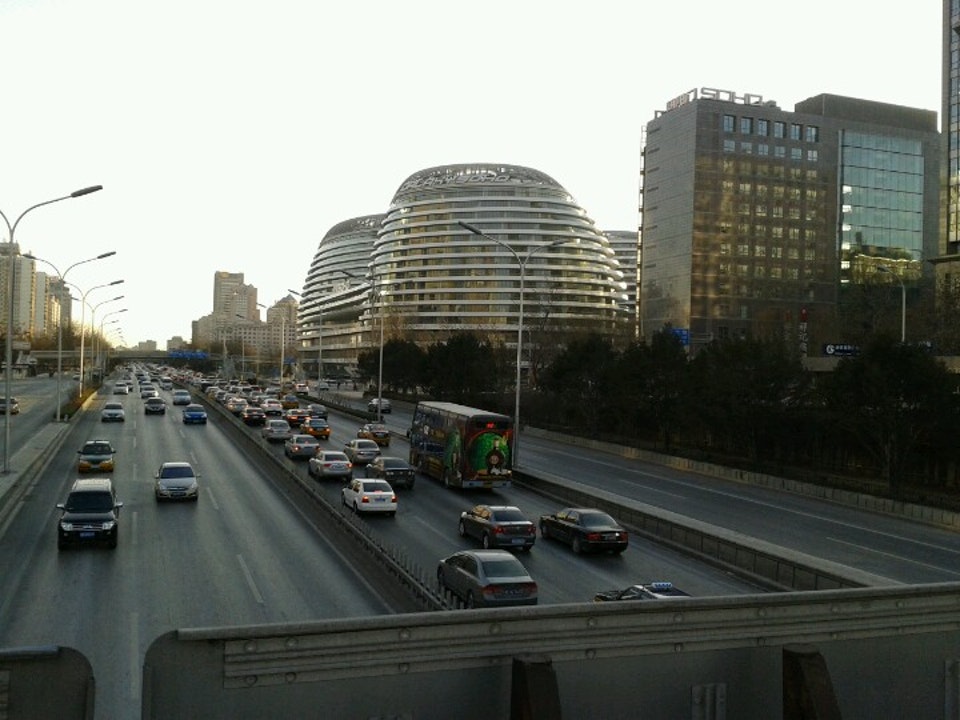 Love it or hate it, it is truly something else. Visiting there provides an amazing contrast between the past and present, perhaps even the future with it at times inspiring a feeling of walking around in a development that belongs to another sci-fi world.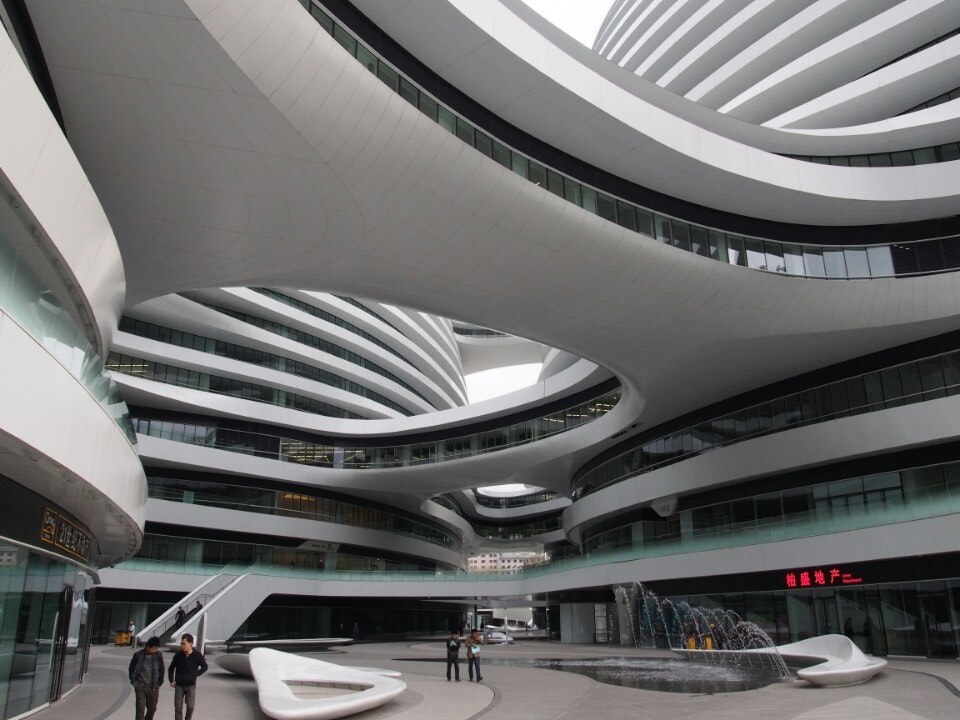 As for retail, is really hasn't fired up yet. There are a lot of restaurants, cafes, and some shops to enjoy. There are several local brand fashion outlets. Other things you can find here are a female only gym, Ms. Uptown, and a bar owned by the famous local beer company, Tsingtao 1903 Zone.
Retail shopping and dining taking up the floors from B1 to F4 providing a retail space of 86,000 square meters.
Nearby hotel pick: the JI Hotel Chaoyangmen Beijing.
Address: No. 7A Xiao Pai Fang Hutong, Dongcheng District, Beijing
Chinese Name: 银河SOHO
Getting There: take subway line 2 or 6 to Chaoyangmen Station.
Map
More things to do by type
More things to do by location
More things to do by nearby Subway Station