Huanguang Department Store
Located at Xidan Business Street, the golden business area in the heart of Beijing, Huanguang Department Store (formerly Zhongyou Department Store) is the first choice for young people who want to purchase fashion, personality, and taste because of its unmatched location, various kinds of high-level goods and remarkable customer service.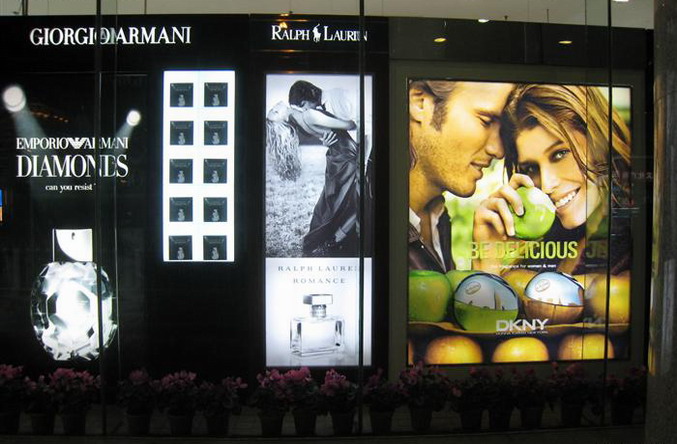 The shopping mall covers women's fashion clothes, sports&leisure, men's clothing, shoes, bags, accessories, jewelry, gifts, cosmetics and electronic goods. The categories of the goods reach 10000, including top-level international cosmetic brands, such as Chanel, Estee Lauder, Dior, Lancome, and L'Oreal.
There are also international jewelry brands such as Swarovski, Chow Sang Sang, Chow Tai Fook, TSL, etc. If you love sports, you can easily find international fashion sports brands like Nike, Adidas, Nike360, Puma, Converse and Li Ning.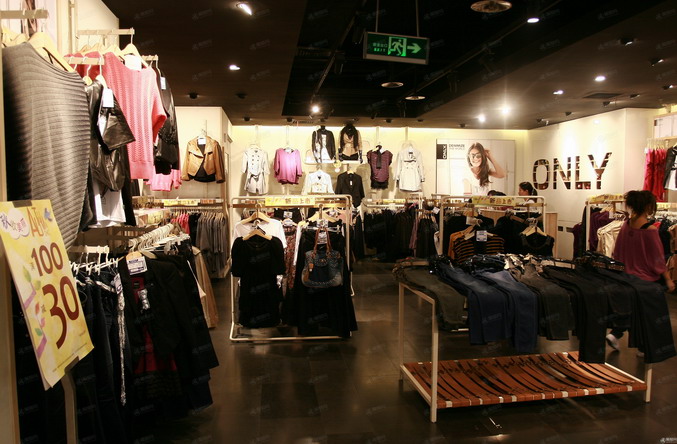 Here is also home of big-name luxury brands, including Ports, Morgan, Vero Moda, Only,  EDC, Eland, OASIS, AZONA, GSTAR, i.t, NORTHFACE, ESPRIT, LACOSTE, Mark Fairwhale, Nautica, Jack Jones, etc.
Joy City Mall and Grand Pacific Mall are nearby. The pick of nearby hotels is the Beijing Shanshui Hotel and Pan Pacific Hotel.
What can you get there:  jewelry, fashion clothes, watches, spa, electronic goods and much more.
Av Spend:  about 540 RMB per person.
Open: Mon-Fri 10am-10pm; Sat-Sun 9am-10pm
Website: hanguangbaihuo.com
Nearby Hotel Pick: Pan Pacific Hotel
Chinese Name: 汉光百货
How to get there:  Subway Line 1 or Line 4, Xidan Station
Address:  No. 176, Xidan North Street, Xicheng District. 地址:西城区西单北大街176号
Map Location featuring nearby hotels
More things to do by type
More things to do by location
More things to do by nearby Subway Station