Di'anmen Shopping Mall
Located at Di'anmenwai Street, one of the 8 main prosperous business streets, Di'anmen Shopping Mall is left of the Bell and Drum Towers, the right to Jingshan, backed by Sanhai. With the unmatchable location, the mall is an ideal shopping place for traveling and shopping.
Possessing of a total business area of 7800 square meters and a five-story business building, Di'anmen Shopping Mall provides more than 22000 commodities covering general merchandise, textiles, garments, gold jewelry, clocks & watches, glasses and household appliances.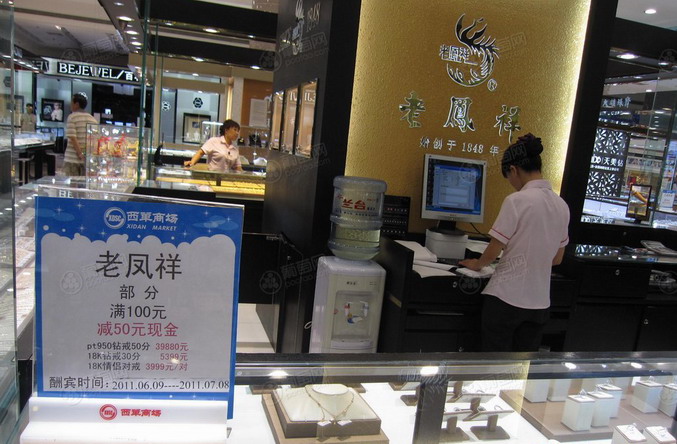 The basement is a large supermarket where you can find many common goods. F1 and F2 especially sell the Shicha sea travel goods and Beijing tourist souvenirs with  Traditional characteristics. F3 is a large dining center including many kinds of restaurants, ranging from east to west.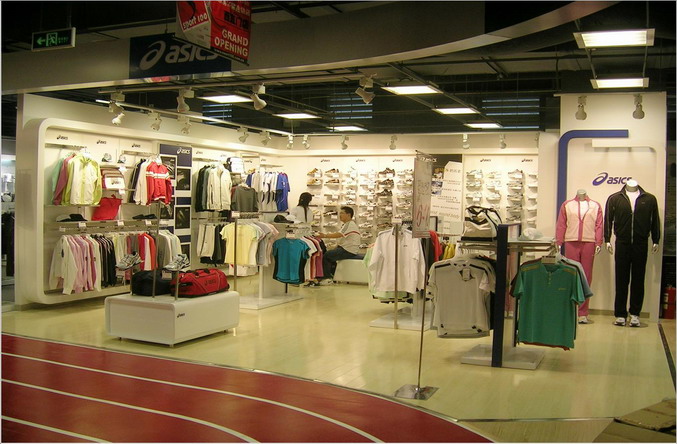 F4 is an 1100 square meters of open-air viewing platform, featuring an indoor roof garden including tea bars and other recreational facilities, where visitors will be able to enjoy the landscape of entire Shicha Sea.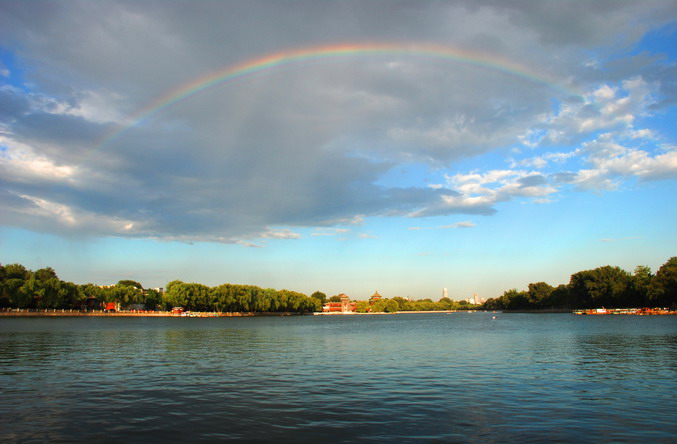 A special feature is you can find a full range of domestic cosmetic products here, including Dabao serials, Aoqi series, Phoenix series, Violet incense powder, Youyi serials and much more.
Near here is the Fire God Temple (火德真君庙) and Jinding Bridge (金锭桥) which features bars and cafes.
The top nearby hotel is Hotel 66, which consistently gets great reviews from guests.
What can you get there:  jewelry,  cosmetics, household goods, fashion clothes, watches,  office supplies,  electronic goods and much more.
Av Spend: about 116 RMB per person
Website:  no official website
Nearby Hotel Pick: Hotel 66
Chinese Name: 地安门商场
How to get there:  Shichahai Station on Metro Line 8
Address:  Num 31, Di'anmen Wai Avenue, Xicheng District. 地址: 地安门商场 – 西城区地安门外大街31号
Map
More things to do by type
More things to do by location
More things to do by nearby Subway Station