Chaoyang Joy City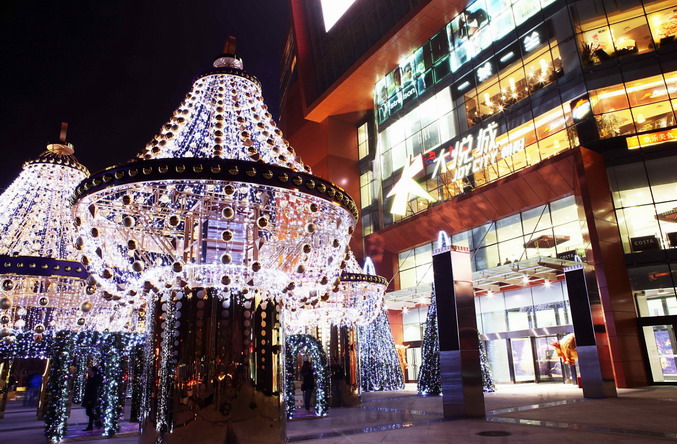 Located at the junction of Chaoyang West Road and Qingnian Road, Chaoyang Joy City is an elegant and comfortable shopping mall, possessing of 14-storey retail podium and a total construction area of 230000 square meters. It can meet a variety of consumer needs, encompassing shopping, entertainment, dining, leisure, pleasure and other services.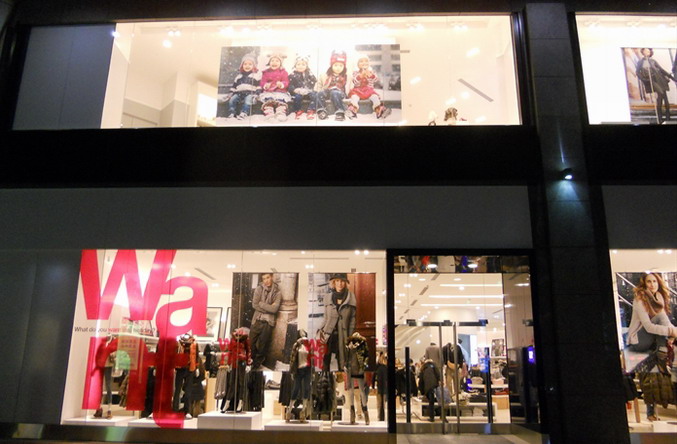 There are more than 70 Restaurants with all kinds of cuisines and atmospheres here, which can meet your different needs. Such as Korean food: Pankoo; Fast Food like Burger King, Mr. Pizza, Pizza Hut and KFC;  Chinese Cuisine like South Memory, Chhuan la Hui. There are also Coffee Bars like Costa Coffee,  Rooms, Starbucks and Barista Coffee.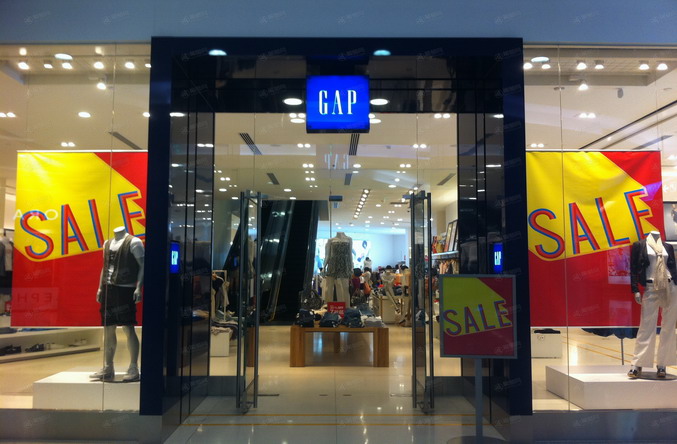 There are many big-name brand clothes here, such as Vero Modo, Levis, Eland, Zara Brooks Brothers, PAL ZILERI, Tommy Hilfiger, Oviesse, i.t, Ochirly, Giamma Bruns and much more. Big-name brand leather accessories include FABI, LA CLASSE Alviero Martini, La Paraguay, MISNONO, SALUTE, Staccato, Swatch, Pink Mars.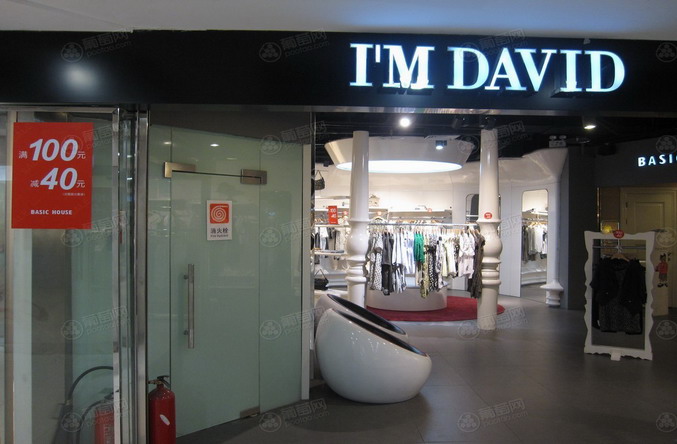 Here is also home to big-name cosmetics, including ORBIS, SEPHORA, AUSTASIA BEAUTY SHOP, Banila co, V.ROSE, Segami and much more.
The best hotel in the area is the 7 Days Inn.
What can you get there:  jewelry, fashion clothes, watches, spa, electronic goods and much more.
Av Spend:  about 900 RMB per person.
Chinese Name: 朝阳大悦城
How to get there:  Qingnian Road Station on Metro Line 6, exit B
Address:  No. 101, Chaoyang West Road, Chaoyang District.  地址:朝阳区朝阳北路101号
Map
More things to do by type
More things to do by location
More things to do by nearby Subway Station