Shengxi No.8 Shopping Centre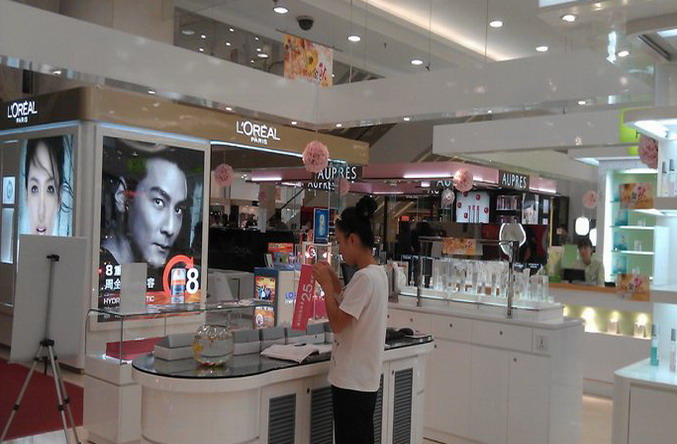 Possessing of a total area of more than 70000 square meters, Shengxi No.8 Shopping Centre is a large-scale diversified shopping mall, containing high-end department stores, supermarkets-MerryMart Beijing flagship store, Ka Wah Studios, Food City, gaming city and KTV. Whatever you like, you can have fun here.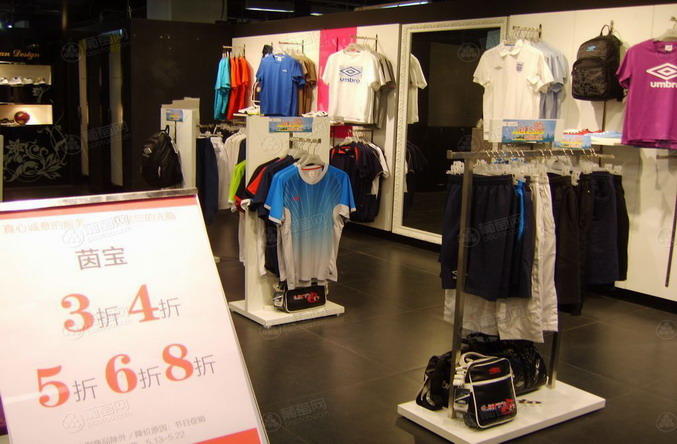 There are a total of nearly 500 suppliers here, some of which are international high-end brands, including Nautica, Levi's, Hush Puppies, Mark Fairwhale, Kappa, Columbia, Me & City, VERO MODA, JACK JONES, ONLY, Lonely, NIKE, Adidas, Li Ning, Pierre Cardin and other famous.
There are more than 50 restaurants in the Food City, ranging from east to west, there is Sichuan hot pot store; there is Shanghai local cuisine store; there is also many famous western restaurants chain, like KFC, Pizza Hut and Starbucks, whatever you like, there is a taste for you.
What can you get there:  jewelry,  cosmetics, household goods, fashion clothes, watches,  office supplies,  electronic goods and much more.
Av Spend:  about 401 RMB per person.
Website:  no official website
Nearby Hotel Pick: InterContinental Beijing Beichen
Chinese Name: 圣熙8号购物中心
How to get there:   Metro Line 15, Liudaokou Station.
Address:  Num.8, Xueqingjia Road, Haidian District. 地址: 海淀区学清路甲8号
More things to do by type
More things to do by location
More things to do by nearby Subway Station