Beijing Glasses City
If you need a pair of prescription glasses or some fashion specs in Beijing, don't miss this place – Beijing Glasses City. Located at the end of a small, modest street, which is at the southeastern part of the Third Ring Road, Beijing Glasses City is called the paradise of four-eyed person.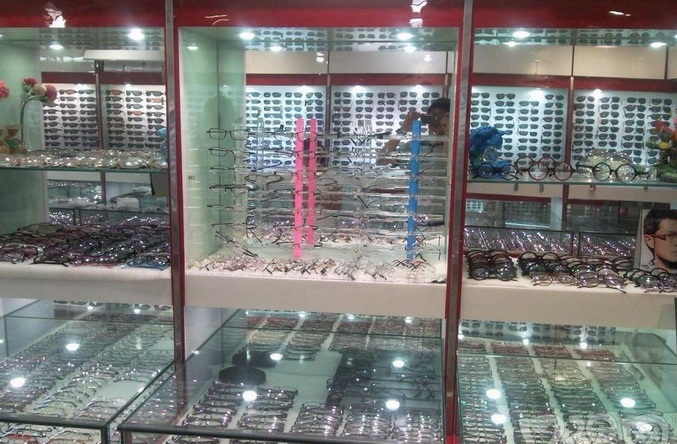 There are many glasses shops here, containing everything necessary to make a pair of eyeglasses and everything here is cheap! There are round-rectangular frame glass, heart-cat-eye-fram glass, butterfly frame glass, round frames, square-round, cat-eye, rimless glass, oval-can wear any frame, you can almost find any kind of glass here.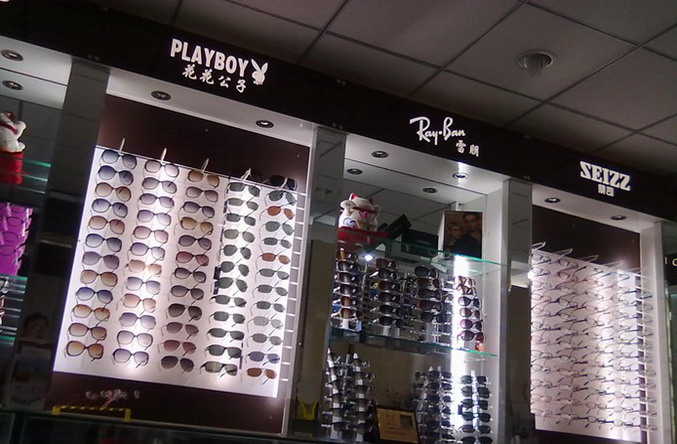 It's better for you to bring a pair of glasses with the correct strength for your eyes if you have one. In that case, you needn't do a test of your eyes. But if you don't have one, you can still find a good pair. Find the pair of frames you like, and do a eye-test without any extra charge, then you can get your pair of glasses that are tailored to you.
Some salespeople can speak some English, but still it's better for you to go with a friend who can speak Chinese. Not only they can help you on picking the right glass, but also help you on bargaining, which can save you a lot of money. Prices range from about two hundred yuan and upwards, depending on which frames and lenses you choose.
What can you get there:  eyeglasses
Av Spend:  about 223 RMB per person.
Website:  no official website
Nearby Hotel Pick: Renaissance Beijing Capital Hotel
Chinese Name: 北京眼镜城
How to get there:  Metro Line 10, Jinsong Station or Panjiayuan Station.
Address:  Num.64, East Third Ring Road, Chaoyang District. 地址: 朝阳区东三环南八里庄64号
Map
More things to do by type
More things to do by location
More things to do by nearby Subway Station