Beijing Raffles City Shopping Mall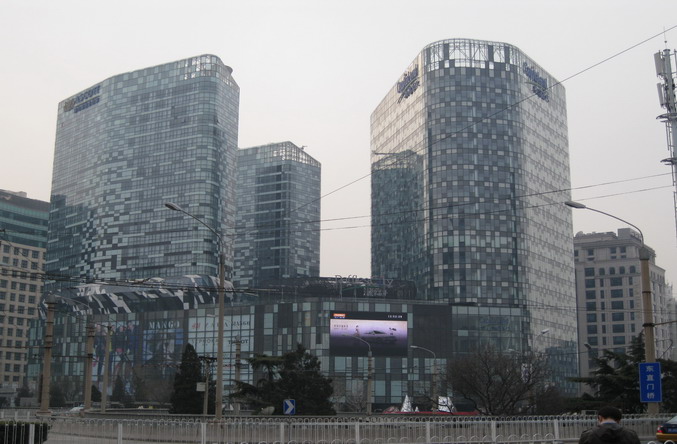 Located at the heart of East Second Ring business area, Raffles City is one of the most popular shopping malls in Beijing, being adjacent to the famous food Street-Double Street, which means you can not only enjoy an excellent shopping experience in Raffles but also satisfy your taste and enjoy a great dinner in the street.
Possessing of a totaling business area of 30000 square meters, Raffles City is determined to provide the one-stop shopping experience covering fashion, accessories, fine dining, beauty and entertainment. Because of the high-level quality goods and the remarkable service, Raffles City draws many domestic and foreign customers come here.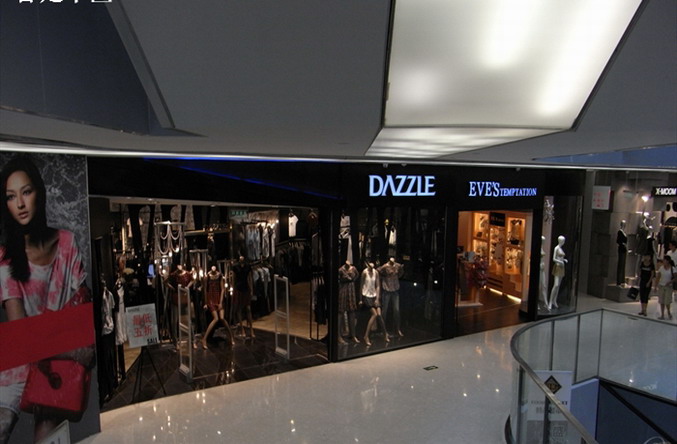 It's such a beautiful picture for you to look at it from the outside. There is a three-dimensional musical fountain in the square, through the crystal spray, you can see a streamline modern building, which is majestic and stylish.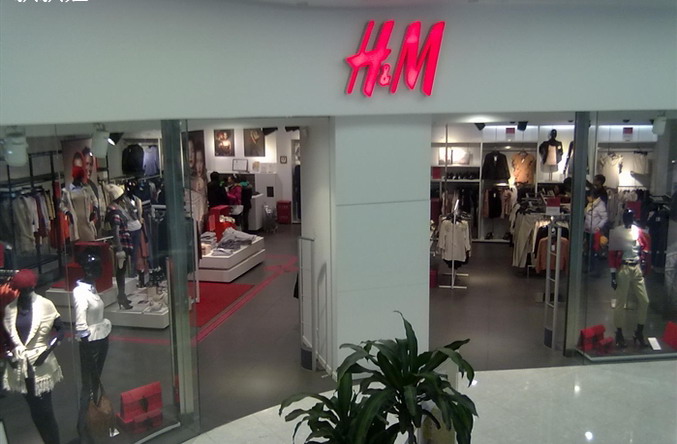 There are many international young fashion brands here, such as H&M, ZARA, BERSHKA, MANGO, supplying fashion items synchronized with the global trend. Mention food, here is a paradise. From high-end restaurants to snack stalls, whatever you like, you can find it, there is Korean barbecue, Japanese food, Thailand food; there is tasty small octopus ball and special Tortoise Jelly.
The top hotel here is the 5 star Ascott Raffles City. The mall also connected to Dongzhimen Station which is the terminus for the Airport Line from Beijing Capital International Airport, and a station on line 2 and 13. Across the road, you'll find Oriental Ginza Mall.
What can you get there:  jewelry,  cosmetics, fashion clothes,  watches,  spa,  electronic goods and much more.
Av Spend:  about 282 RMB per person.
Nearby Hotel Pick: Ascott Raffles City
Chinese Name: 北京来福士中心
How to get there: A minutes walk away from Metro Line 2, Line 13 and the airport Line, Dongzhimen Station
Address:  No. 1,Dongzhimen South Street, Dongcheng District. 地址: 东城区东直门南大街1号
Map
More things to do by type
More things to do by location
More things to do by nearby Subway Station