Beijing Sogo Department Stores
Located at Xuanwumen Street, only 100 meters away from the Metro Line 2, Xuanwumen station, SOGO is one of the most convenient diversified large-scale shopping mall you can find, covering almost everything you can imagine. In a word, you can find everything you need in your life here.
Possessing of a total construction area of 84000 square meters and 7-storey retail podium, Junefield is really a large shopping place. Actually, there is no room wasted here. B1 contains a supermarket and an exquisite snacks Street; the hall sells high-level boutique, cosmetics, gold jewelry, watches, shoes, and handbags, some of which are international big-name brands.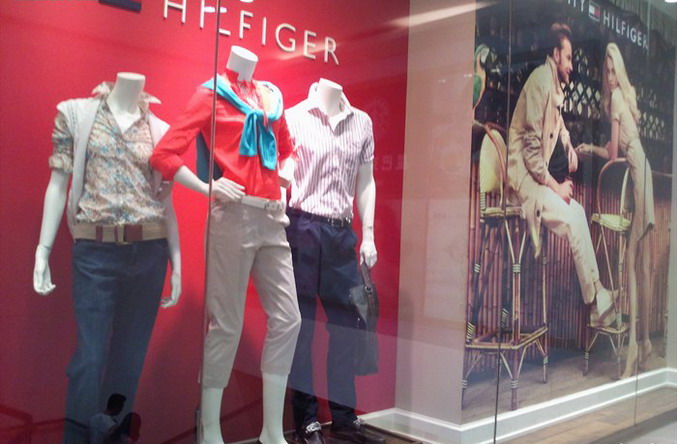 2&3F sell all kinds of women clothes and some audio&video products; F4 sells men clothes, leather goods, and travel goods; you can find household appliances, mobile phones, computers, furniture, household goods, lighting and gifts in F5; F6 is for toys, office supplies, and children's staff.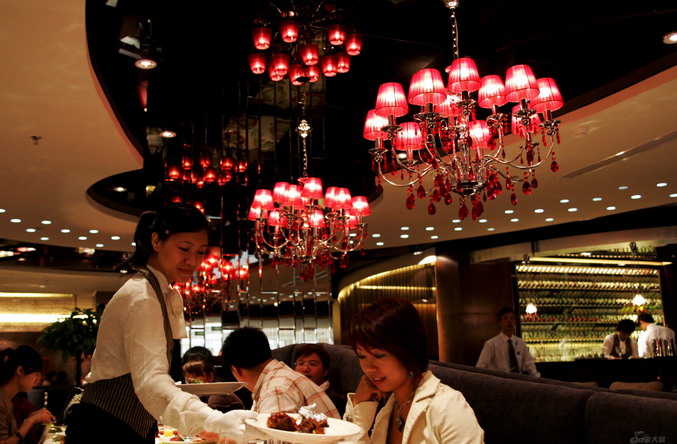 Mentioned fashion, here gathers many international big-name brands, including Bally, Cartier, Dunhill, Herme's, Lancel, Mont Blanc, Swarovski, Tumi, Max&Co, Chanel, C.Dior, Givenchy and much more.
What can you get there:  jewelry,  cosmetics, household goods, fashion clothes, watches,  office supplies,  electronic goods and much more.
Av Spend:  about 312 RMB per person.
How to get there:  Metro Line 2, Xuanwumen Station
Nearby Hotel Pick: JI Hotel Xuanwumen
Chinese Name: 庄胜崇光百货商场本馆
Address:  No. 8, Xuanwumen Wai Street, Xuanwu District. 地址: 庄胜崇光百货商场 – 宣武区宣武门外大街8号
Map
More things to do by type
More things to do by location
More things to do by nearby Subway Station