Shuang'an Department Store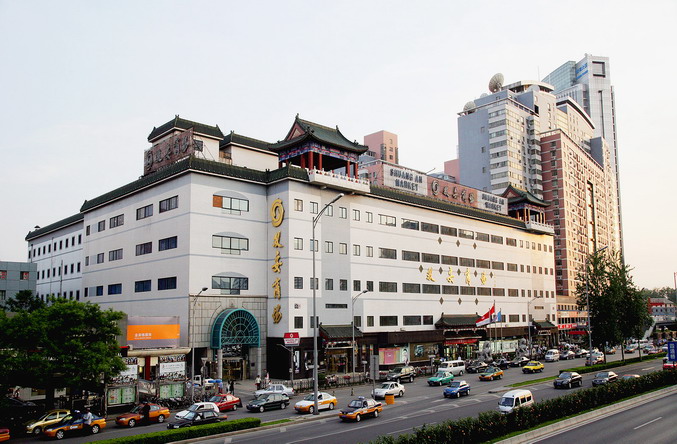 Located at North Third Ring Road in Haidian District, the heart of Zhongguancun business area, Shuang'an is one of the most convenient shopping malls in Beijing, being very close to Renmin University of China.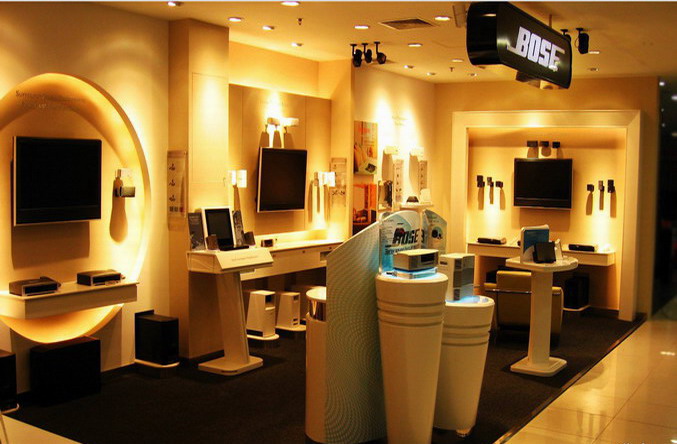 Possessing of a totaling business area of 30000 square meters and a five-story business building, Shuang'an Department Mall is a diversified large-scale shopping mall, providing excellent shopping experience with more than 70 shops and restaurants covering fashion, accessories, fine dining, beauty, and entertainment.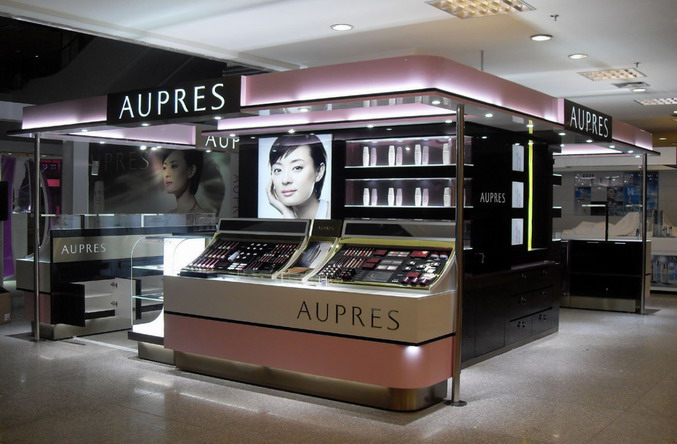 In Beijing people's eye, ShuangAn itself is a big-name brand, which means not only the goods here are top-level quality, but also the service here is excellent. For example, you can return the goods you don't like absolutely unconditionally.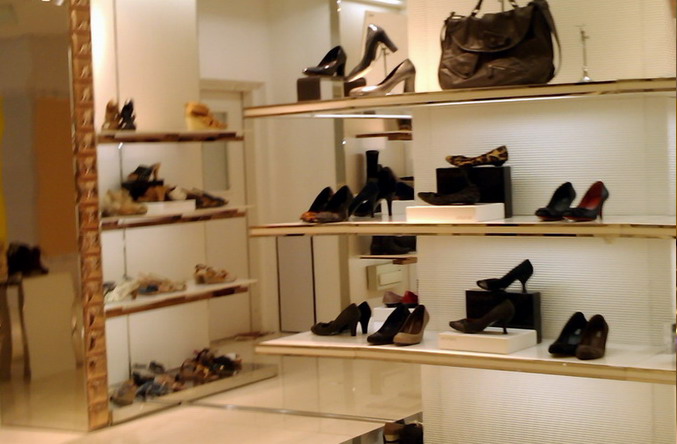 Mentioned top-level brands, you can find almost all the international big-name brands here, including Swarovski, VANS, Coach, and numerous cosmetic brands.
The pick of the nearby hotels is the Beijing Friendship Hotel Grand Building.
What can you get there:  jewelry,  fashion clothes,  watches,  spa,  electronic goods and much more.
Av Spend:  about 751 RMB per person.
Nearby Hotel Pick: Beijing Friendship Hotel Grand
Chinese Name: 北京双安商场
How to get there:  Several minutes away from Metro Line 4, Renmin University of China Station
Address:  NO. 38, North Third Ring Road, Haidian District. 地址: 海淀区北三环西路38号
Map
More things to do by type
More things to do by location
More things to do by nearby Subway Station