Beijing Zoo
Beijing Zoo is located in Xizhimenwai Street, Xicheng District, Beijing. It is one of the largest and most complete animal zoos in China. The zoo is divided into three areas: east, south and north. The main entrance is located in the east area, and the north area also has the Beijing Aquarium (requires additional tickets).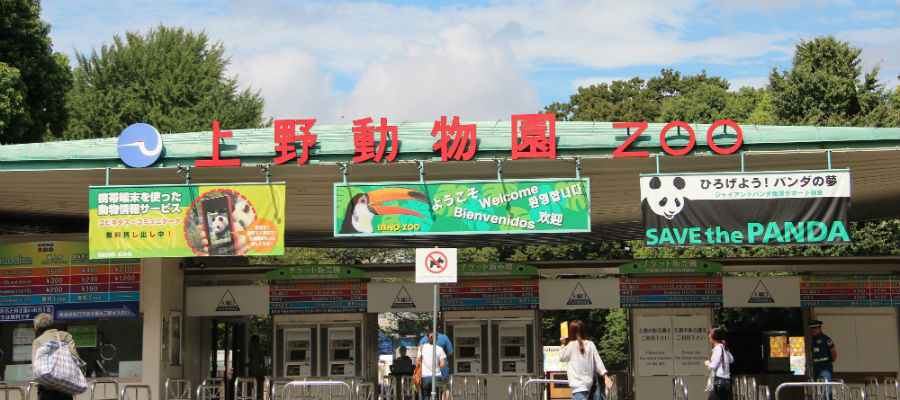 In the 18th century, the zoo was known as the Sanbeizi Gardens, supposedly named after the third son of Emperor Kangxi, Prince Cheng Yin. Another explanation is that Sanbeizi refereed to the Qing courtier Fu Kang' an and the gardens were the site of his villa. In fact, as early as the Ming Dynasty, an imperial mansion called the Garden of Happiness and Friendship constructed for Prince Kang stood here, and during the Qing, part of the Sanbeizi Gardens called the Garden of Continuity (Jiyuan) became the private property of an official in the Bureau of Palace Affairs.
In 1906, during the reign of Emperor Guangxu, the park area became an agricultural experimental farm and a zoo. Known as the Garden of Ten Thousand Animals (Wanshengyuan), it opened to the public in 1908.
The park was reopened to the public in 1950 and on April 10, 1955 formally named the Beijing Zoo.
Note:  1. On holidays, the number of tourists here will soar, and there will be crowds in the park. It is best to go to in the off-peak. 2. It is best to avoid going to the zoo during the coldest parts of winter as at this time, many animals stay in the nest, and the animals that come out are understandably lethargic.
Map
Details
CN Name: 北京动物园
Website: http://www.bjzoo.com
EN Address: Xizhimen Wai Avenue, Xicheng District
CN Address: 北京市西城区动物园西直门外大街137号 邮政编码: 100037
Nearby Hotel Pick: Xiyuan Hotel
Getting There: Take the subway line 4 and get off at the Zoo Station. Buses: 27, 347, 360, 632, 634, 714
Open Hours: High season (April 1st – October 31st) 7:30-18:00; off season (November 1st – March 31st of the following year) 7:30-17:00
More things to do by type
More things to do by location
More things to do by nearby Subway Station