White Dragon Pond (Bailongtan)
White Dragon Pond (Bailongtan) is located on the eastern outskirts of Beijing about 1.5 hrs drive from the central area. There is a waterfall near Xiawanzi Village, over 20 meters high, one of three that form three ponds.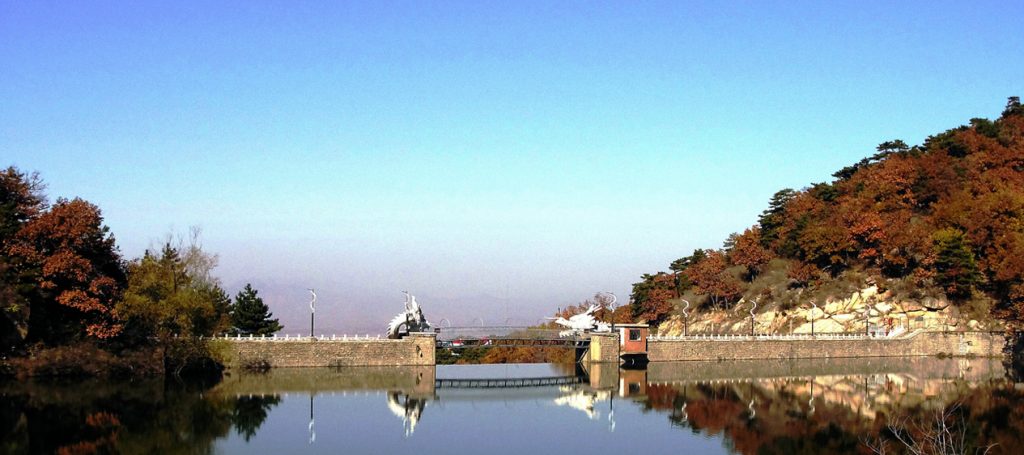 According to historical records, there were once four halls and 18 pavilions in this vicinity. Examples of classical architecture are: Dragon Fountain Temple (Longquansi), Hall of Bodhisattva (Pushadian), Five-Dragon Shrine (Wulongsi) and Imperial Lodge (Xinggongxiasi). An entry ticket costs 20 RMB.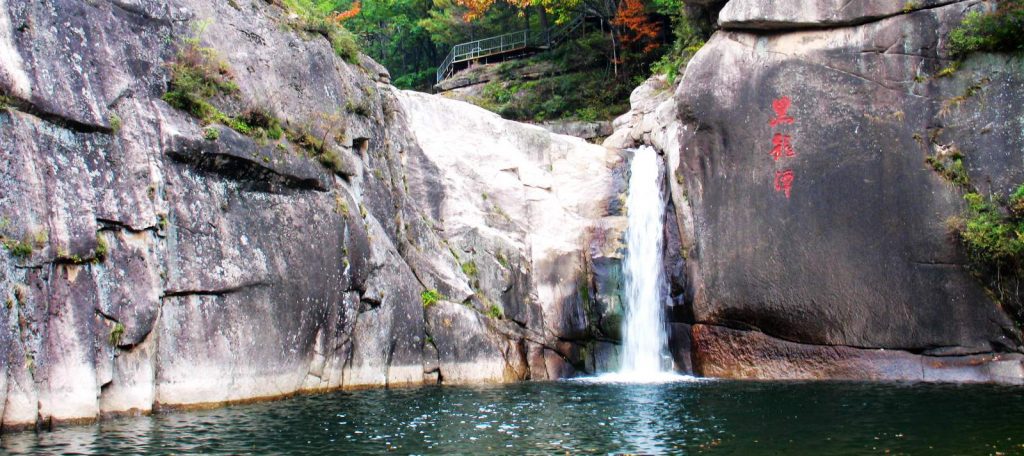 Map
Details
CN Name: 密云白龙潭
EN Address: Longtangou Village, Taishitun Countryside, Miyun Country
CN Address: 北京市密云区
Getting There: Bus: 1. Take the No. 12 bus and get off at Dongsi Shitiao, or take the 950 from Dongzhimen and get off at Miyun Bailongtan Station. 2. Take the 980 and 970 from Dongzhimen to the City Gulou Building in Miyun County, transfer to Taishi Temple, and take the small bus 26. 27, 28 to the scenic area.
Open Hours: 8:00-17:00
More things to do by type
More things to do by location
More things to do by nearby Subway Station