Black Dragon Pond (Heilongtan)
Black Dragon Pool, about 100km from central Beijing, is located in a canyon with a total length of 4 kilometers and a water level drop of 220 meters. It is a natural scenic spot with a canyon and a pool of water.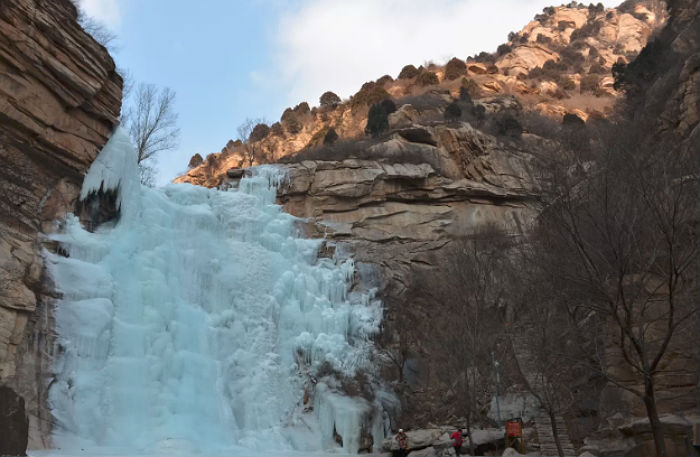 Come here to stroll through the mountains, enjoy the beautiful views of the flowing ponds and mountains, and row and entertain. It is a good place for a weekend trip from the suburbs of Beijing.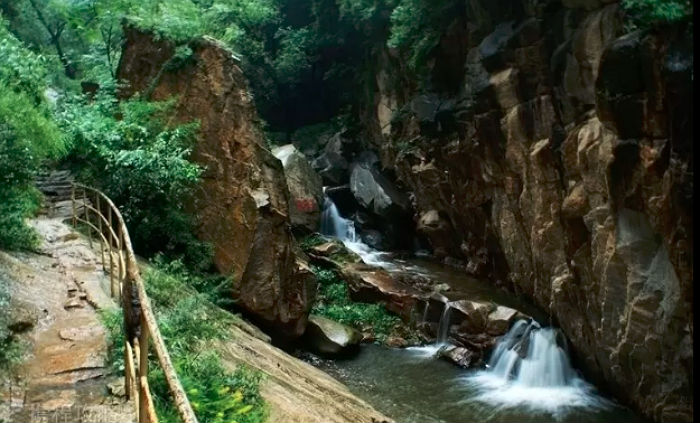 The best viewing period is from April to October every year. Black Dragon Pool is mainly a canyon with a length of about 4 kilometers. It can be returned from the mouth of the valley to the end of the walk, and the general tourists walk around for about 4 hours. There are 18 water pools from the bottom to the top of the canyon's walking path. The surrounding mountains are steep and dense, and the environment is beautiful. Some of the larger pools of water can also be used for kayaking, boats, etc. Entry cost is 36 RMB
Map
Details
CN Name: 黑龙潭风景区
Website: http://www.bj-hlt.com/
EN Address: in the north west of Miyun Reservoir, Shicheng Town, Miyun Country;
CN Address: 北京市密云县石城乡鹿皮关
Nearby Hotel Pick: Heilongtan Conference Centre
Getting There: Take Xuanwumen Bus Special line to Heilongtan or Take Bus No. 980 at Dongzhimen to Heilongtan or Take outing No 3 Train at Beijing North Station to Shitanglu and then go to Heilongtan;
Open Hours: 9:00-16:00
More things to do by type
More things to do by location
More things to do by nearby Subway Station