Songshan Forest Park
Songshan Forest Park is located in the northwest of Yanqing, Beijing, with convenient transportation. It is less than 100 kilometers away from the Beijing urban area. The mountains are beautiful, the vegetation is lush, and the scenery is beautiful. Especially in summer, it is particularly cool, and it is a good place for tourism.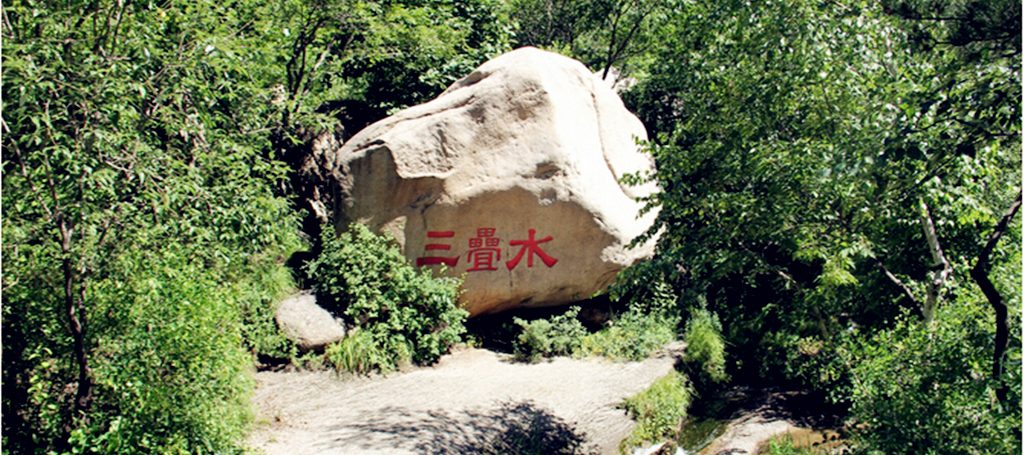 With an altitude of 2,199 meters, Songshan Mountain is the second highest peak around Beijing, just after Lingshan Mountain. Covering 4,660 hectares, Songshan Forest Park offers various sites and activities for urban visitors. The main attractions in Songshan Forest Park are the mountain's valleys; gorges rock formations, old trees, waterfalls and hot spring.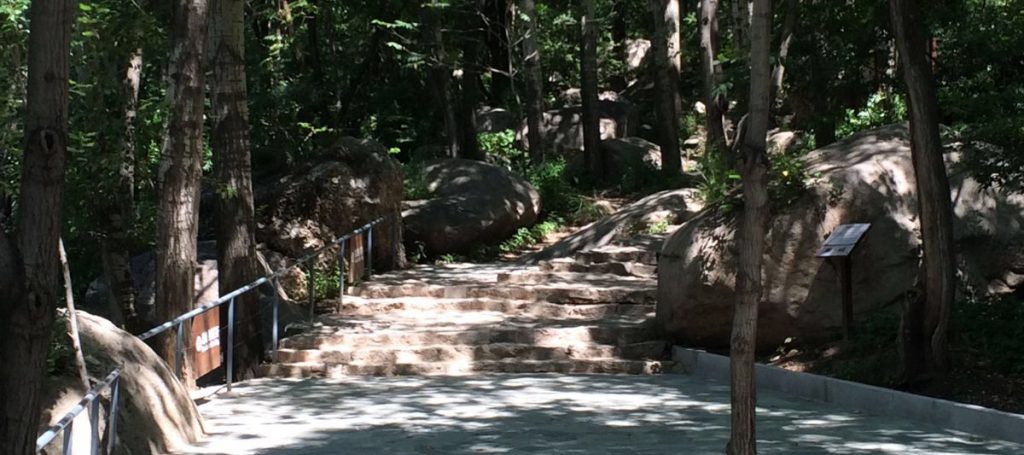 Map
Details
CN Name: 松山自然保护区
Website: http://www.songshan.org.cn/
EN Address: Zhangshanying Town, Yanqing Country;
CN Address: 北京市延庆区张山营镇松山自然保护区
Getting There: Take Bus No. 919 at the Deshengmen Stop to Yanqing Country; then change local bus route 920 (5 yuan/60 US cents) to the forest park;
Open Hours: 6:00-18:00
More things to do by type
More things to do by location
More things to do by nearby Subway Station