Mentougou Lingshan Mountain
Lingshan Natural Scenic Area is 122 kilometers away from Beijing, and its peak is 2,302 meters above sea level, which is the first peak in Beijing. It is adjacent to Longmen Forest Park in the west, connected to Longmenyu Scenic Area in the east, and connected to National Highway 109 in the south. 
Despite the extreme summer heat in downtown Beijing, Lingshan Mountain has its springtime now. Meadows thrive with green grass, languid white sheep wander across the meadow, and you can see outlines of distant mountains in the clear sky.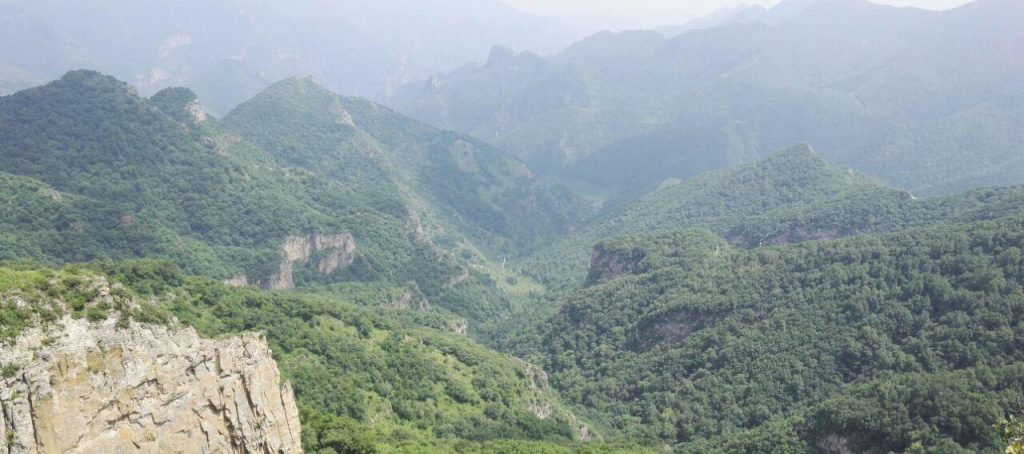 Entry is 35 RMB.
Map
Details
CN Name: 门头沟灵山
EN Address: Northwestward of Mentougou District, 122 kilometers from the downtown
CN Address: 北京市门头沟区清水镇
Getting There: 1. Take Metro Line 1 to Pingguoyuan Station and transfer to 892 Road to Shuangtang Temple. The Pingguoyuan Station to Shuangtang Temple takes about 3 hours. After getting off the bus, there is about 20 kilometers away from Lingshan Scenic Spot. In the peak season of July and August, there is an 892 bus to the Lingshan Mountain Scenic Area every Saturday and Sunday. The other time is only to Shuangtang Temple. 2. Take the 336, 326 bus to the long-distance station and transfer to the 929 road branch directly to the Lingshan Scenic Area.
Open Hours: 7:30-18:30
More things to do by type
More things to do by location
More things to do by nearby Subway Station