Taoranting (Joyous Pavilion) Park
Taoranting Park is a garden-style park centered on Taoranting Pavilion, one of the "Four Famous Pavilions". The center of the park is the green lake, surrounded by weeping willows and beautiful environment. In addition to Taoranting, the park also built many pavilions in the historical pavilions across the country.
Jiang Zao, a secretary in the Ministry of Works, built the pavilion in 1695 during the reign of Emperor Kangxi. Therefore, it was also known as Jiang Pavilion. In the Ming and Qing dynasties, a brick kiln was built in the neighborhood of the Temple of Mercy at what is now the Kiln Terrace. Jiang served as a director in the kiln and came to enjoy the grounds to have a pavilion built there. The original wooden inscription still hangs inside the gate of the Temple of Mercy.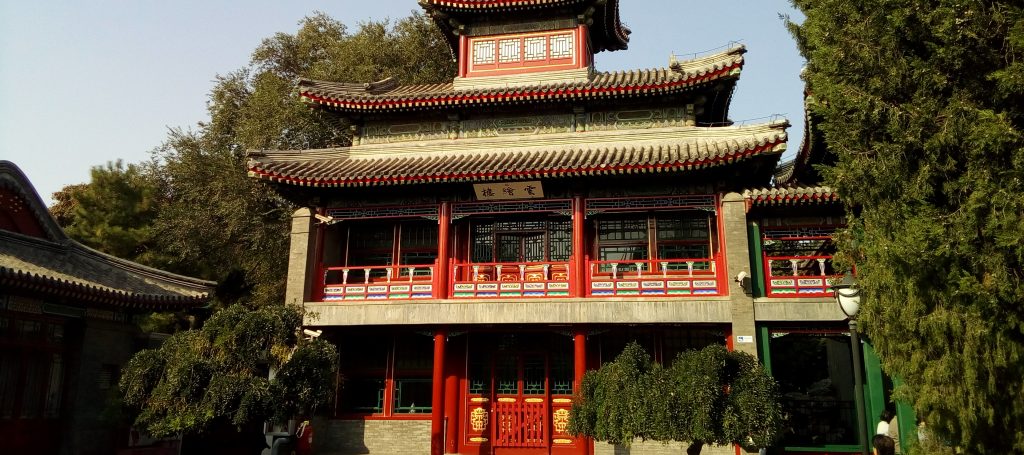 The park has entrances in both east, west, north and south. After entering, you can walk and walk. It takes about 2-3 hours to play. The center of the park is a ring-shaped lake with the center of the island. In addition to the Lake District and Lake Island, the surrounding area is roughly divided into three parts: the southwest side, the southeast side, and the north side. In summer, the boat rides on the lake. The lake is skating on the lake in winter. The three bridges on the lake are divided into three parts: East Lake, West Lake and South Lake. The center of the lake is a lake island. On the lake, you can go boating and boating. Entry is 2 RMB.
Map
More things to do by type
More things to do by location
More things to do by nearby Subway Station