Summer Palace
The Summer Palace was originally the imperial palace and garden of the Qing Dynasty. It is also known as the Qingyuan Garden. It is built on the basis of Kunming Lake and Wanshou Mountain. It is built according to the design method of Jiangnan Garden. It is a very large and well-preserved royal garden in China. Elegant, there are many precious cultural relics, known as the "Royal Garden Museum."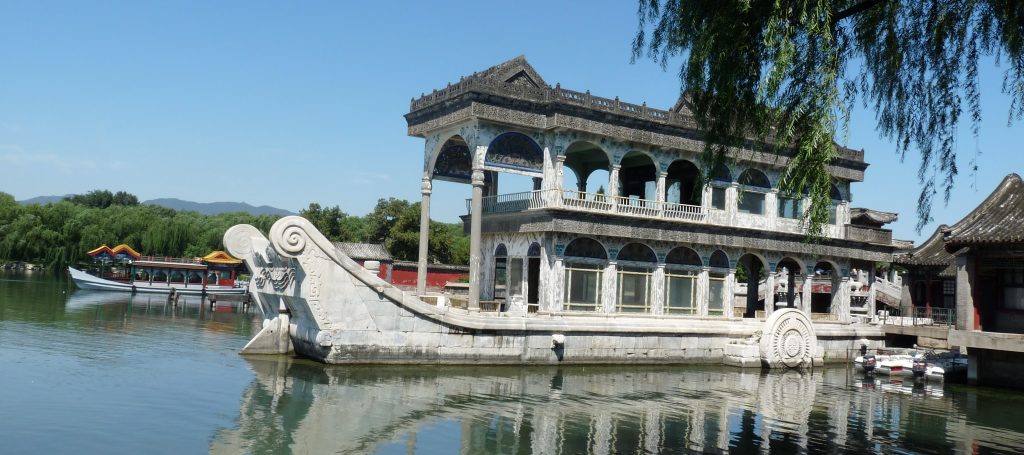 The scale of the Summer Palace is grand. The whole park can be divided into three areas: the political activity area centered on Renshou Temple; the emperor living area with Yushou Hall and Le Shoutang as the main body; the main corridor along the corridor, the back mountain and the west area. Yuanyuan Tourist Area. About three-quarters of the entire park is occupied by Kunming Lake. There are more than 3,000 buildings including pavilions, terraces, buildings, pavilions, corridors and plaques, including Foxiangge, Promenade, Shijie and Suzhou Street. The 17-hole bridge is a well-known representative building and a place to visit the Summer Palace.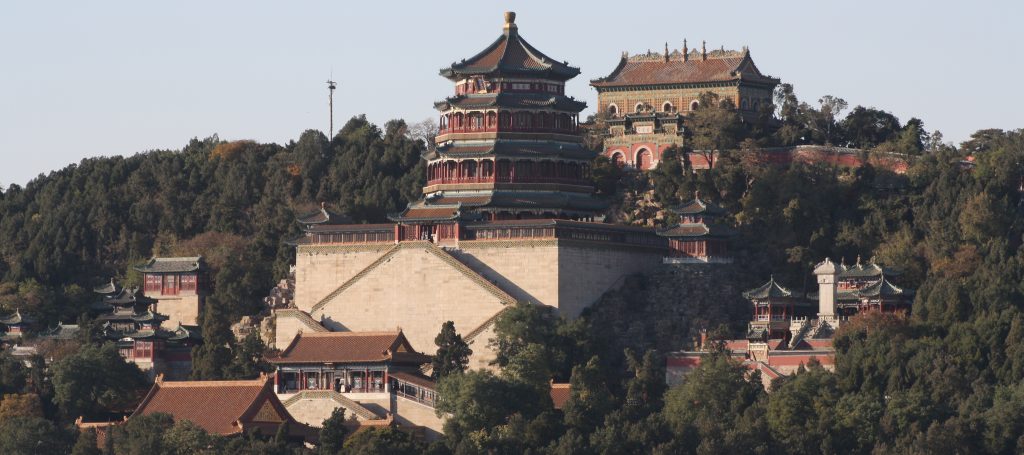 Visiting the Summer Palace, in addition to visiting the splendid palace buildings, taking a boat ride in the scenic area and boating on Kunming Lake, it is easy and unobtrusive. There are 8 cruise ships in the park: Bafang Pavilion, Wenchang Pavilion, Yuxi Hall, Paiyun Hall, Shizhang Pavilion, Tongniu, Shijie and Nanhu Island. There are 5 different types of cruise ships: pedal boats, hand rowing boats, batteries. Boats, dragon boats and large paintings. The price of the cruise ship varies and can be taken as needed.
The Summer Palace is large in size and it takes at least 4-5 hours to complete the tour. When you are tired of walking, you can sit down and replenish energy. There are three fast food kiosks in the park, located in Zhichun Pavilion, Tungyun Temple, Dongjiu and Shizhang Pavilion. They mainly operate daily meals and pasta, and the price is relatively fair. If you want to have a view, there is also a restaurant in the garden that specializes in the imperial palace. It is a place where you can taste the court-style food, but the price is more expensive than the daily dishes.
Entry ticket is 30 RMB but it's wise to go for the 60 RMB "through ticket" which covers everything.
Map


Details
CN Name: 颐和园
Website: http://www.summerpalace-china.com/
EN Address: No. 19, Xin-jian-gong-men Road, Haidian Dist., Beijing
CN Address: 北京市海淀区新建宫门路19号 邮政编码: 100091
Nearby Hotel Pick: Crowne Plaza Beijing Zhongguancun
Getting There: Subway: Metro Line 4 Beigongmen Station, Xiyuan Station. Bus: to the Summer Palace Station, the Summer Palace North Palace Gate Station, and the Summer Palace New Gongmen Station via bus 331, 346, 394, 469, 704, 718, 732, 737, 808, 817
Open Hours: from April 1 to October 31:  6:30-18:00 from November 1 to March 31:  7:00-17:00
More things to do by type
More things to do by location
More things to do by nearby Subway Station